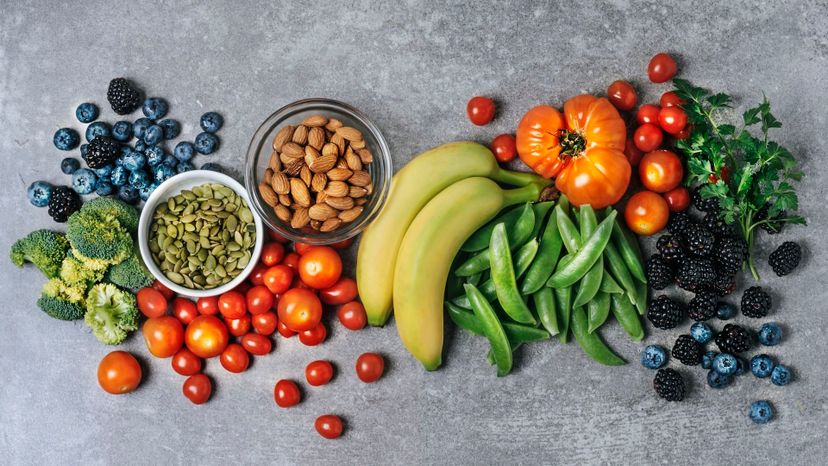 Image: Claudia Totir/Moment/Getty Images
About This Quiz
As the years pass by, health and food safety is becoming increasingly important. With the development of new foods and the rise in food allergies, it is imperative that the food being sold is as safe as it can possibly be.
Whether you buy your food in the supermarket, go to a farmer's market or grow it in your own backyard, many of the foods that we consume on a regular basis actually have quite a bit of risk associated with them.
These foods hide in plain sight but many of these risks include being a choking hazard, containing lead and there are those foods which contain toxins which can cause vomiting diarrhea, convulsions, brain and kidney damage and even death in some cases. There are even some foods which are hazardous because they purposely contain maggots and or insects which could lead to infection.
Have you ever stood in your kitchen and wondered if some of the foods that you eat are safe for consumption? Before they even get to your home, is there anything that needs to be done to make them safer? Well if you think that you know if they are, then you need to take this quiz to test your knowledge!