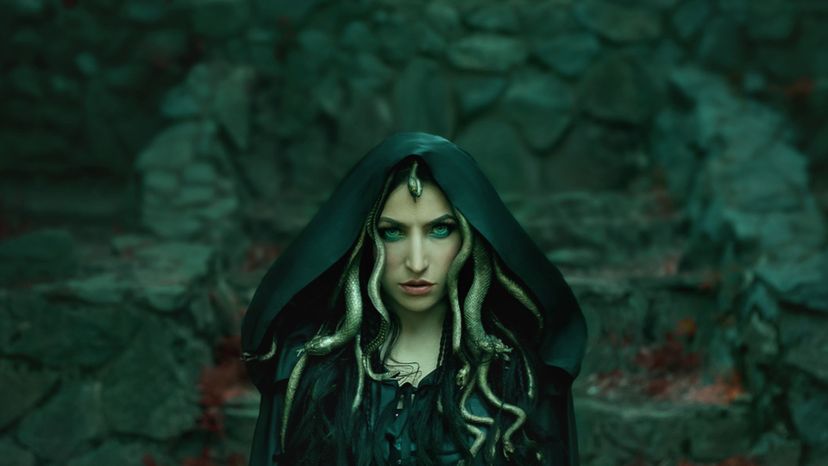 Image: Shutterstock
About This Quiz
For about as long as humans have been telling stories, they've been telling them about amazing creatures doing incredible things. The real world is fascinating, but the world of mythology is always so much more unbelievable. Sure, a hawk and a lion on their own can be impressive beasts, but if you put them both together and form a griffon, now that's really something.
The idea of a hybrid has always been captivating to people. Heck, we even have hybrid cars right now, and there are few animals more exciting than a liger. Is it the bizarre math of one plus one equals one again that makes a hybrid so interesting? Or the fact it lets you combine things in a superhero sort of way to create a brand new beast you'll never see in real life? Hard to say. But considering that folklore and myth from all corners of the globe include these kinds of creatures, it's safe to say humans as a whole are really into the idea. 
Which brings us to you. Do you know your mythological hybrids? Are you a master zoologist of legend? Could you adequately care for a baby hippogriff? Take the quiz and prove yourself!