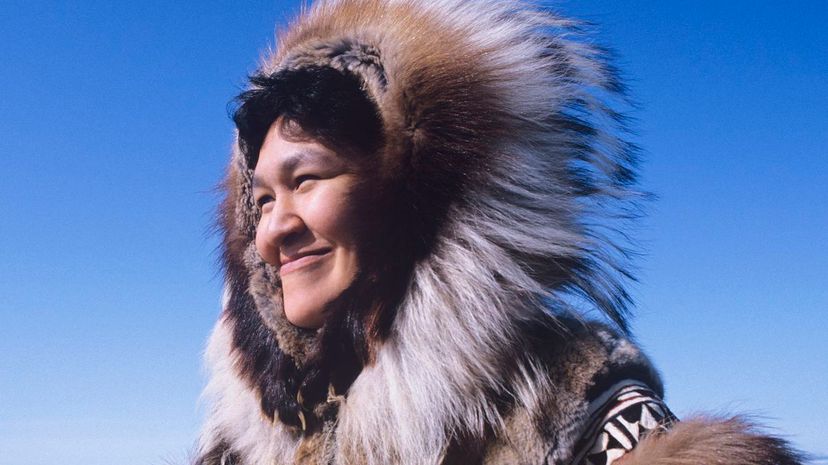 Image: moodboard/ Cultura/ Getty Images
About This Quiz
Three-hundred seventy-million indigenous people is a lot of indigenous people. That covers about 5,000 different groups of people in 90 countries around the world. All told, they speak over 4,000 different languages and make up nearly 5% of the entire world's population. You can find them in the most frozen reaches of the Arctic and Siberia, on tropical South Seas Islands, in the deepest rain forests of Africa and South America, in the deserts of the Middle East and in places like Houston or Montreal.
While many tribes were uprooted from their traditional lands long ago, not all of them were. Some adapted to newcomers in their lands, some never even met the newcomers. There are upward of 100 tribes of people in the world to this very day who have either never had contact with the outside world, or only the most limited kind. It's pretty amazing to think there are people out there who know nothing about other people, about cars, or movies or the internet!
If you feel like now's the right time to flex your anthropology muscles and show off your knowledge of different people from different places, it's time to dive into the quiz and show us what you've got. 
moodboard/ Cultura/ Getty Images