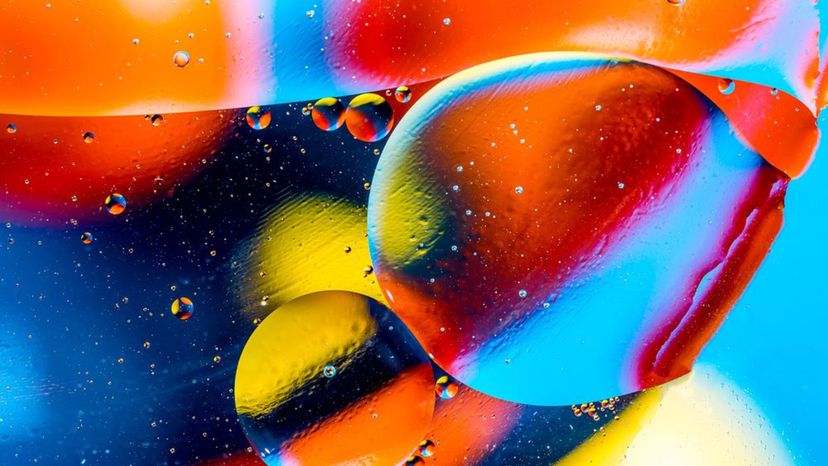 Image: Shutterstock
About This Quiz
The universe has drawn human curiosity for thousands of years, from when iron was first discovered and turned into tools and weapons to the past century with discoveries like nuclear power. So as a species, it's no surprise that humans want to continue to develop their understanding of everything within the universe as they try to explain even the smallest occurrences in nature. 
One of the most important parts of understanding the universe, of course, is finding out what everything in it is made of. The structure of the universe can be broken down into elements. Elements are the smallest components of the universe and cannot be broken down into smaller substances. This makes their understanding a vital part of figuring out the world around us. 
Are you a science whiz with a full understanding of the universe around you? How well do you know the various elements throughout that universe? Maybe, you know the function of the elements on the periodic table. Maybe you can even name every element from memory. But, can you name the decade in which each element was discovered? Here's your chance to find out!
If you're ready to put your knowledge of the universe up against a real test, get started with this quiz and prove that you are a science master!