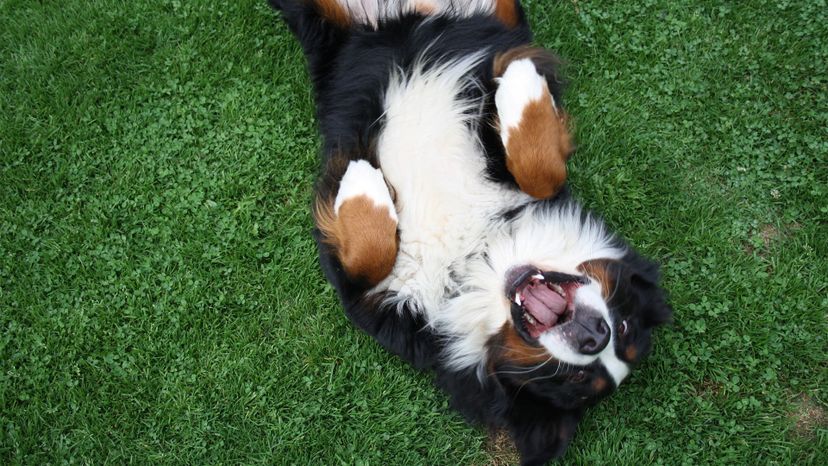 Image: Alina Cerny/Moment/Getty Images
About This Quiz
Dogs are great house pets who have distinct personalities depending on their breed. Some dogs are fun, sweet and playful, while other dogs tend to be aggressive, aloof towards strangers and difficult to train. In this quiz, we'll take a look at various types of dogs and their associated behaviors.

Some dogs have bad separation anxiety, which means that they don't like to be left alone for too long. These dogs include an Australian shepherd, a bichon frise, and a German shorthaired pointer. On the other hand, dogs like an Afghan hound, a chow chow and a Shiba Inu don't mind being left alone and are quite independent in nature.

Other dogs are difficult to train and are not great for first-time dog owners. These include a basenji, a chow chow and an Afghan hound. On the flip side, dogs like a German shepherd, a Cavalier King Charles spaniel, a Labrador retriever and a papillon are obedient, good-natured and love to learn new tricks.

This quiz will look at 35 behavioral traits that are associated with specific breeds of dogs. Think you can score a 35/35 with your dog breed knowledge? Try this quiz now to see how well you do!