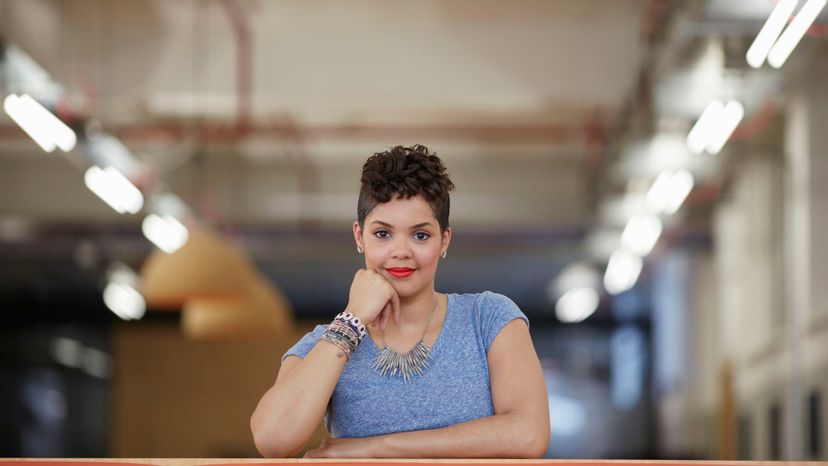 Image: Compassionate Eye Foundation/John Wildgoose/DigitalVision/GettyImages
About This Quiz
An entrepreneur is someone who starts a business, with the thought of having financial success and also usually takes some financial risk to do so. Needless to say, not everyone has the knowledge, skills, and abilities to pull this off, at least successfully. Most people never even try to be entrepreneurs. Then there are others who try and then fail rather quickly. Only a few people try to be an entrepreneur and are really successful at it. So the question is, what makes someone successful at being an entrepreneur, and do you have what it takes to be one? Because if you do, you better get on it and start making some cold hard cash, and if you don't, then you probably shouldn't even try and go get yourself a job working for the man instead.
Some of the qualities that entrepreneurs have are pretty obvious. They are hardworking to a fault, they're imaginative, they are willing to take risks and they aren't afraid to fail. Oh, and they hate working for someone else. There are a lot of other qualities they possess that you might not have even thought of.
Do you have what it takes to be an entrepreneur? Don't quit your day job until you take this quiz and find out.
Compassionate Eye Foundation/John Wildgoose/DigitalVision/GettyImages