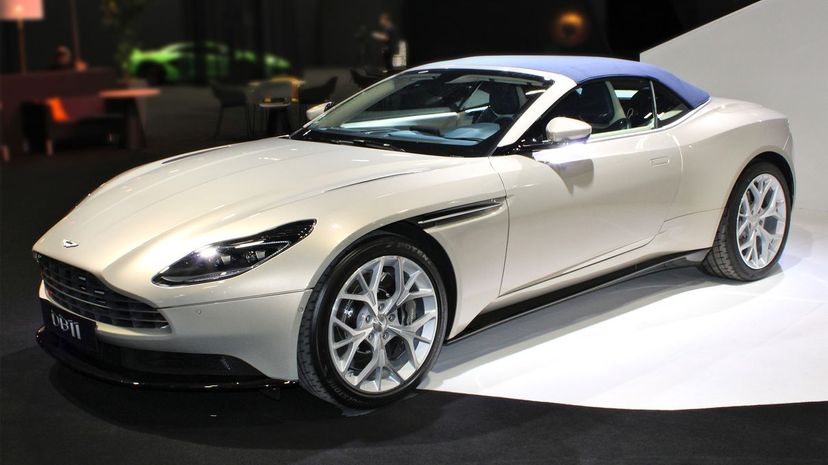 Image: Alexander Migl via WikiCommons
About This Quiz
Off the top of your head, how many British car manufacturers can you think of? Seven? Eight? Well, as of 2018, there were approximately 35 British car manufacturers and over 500 defunct British car manufacturers. While not all of these are major manufacturers, some of the most recognizable cars and automotive brands in the world are British — ever heard of a Mini Cooper?
Some British manufacturers dominate certain movie franchises, but none more so than Aston Martin. Out of the 24 Bond movies that have been produced over the years, at least one Aston Martin has featured in 12 of them. Although Bond has driven other brands, nothing is more synonymous with 007 than the DB series of cars. In fact, the James Bond franchise is a hub for British-made cars, featuring Jaguars, Bentleys, Rolls-Royces, and Lotuses over the years.
But once we get away from the famous movies and move into lesser-known ones or even lesser-known manufacturers, how will your knowledge stand up to the test? Are you as big a movie buff as you are a gearhead? There's only one way to find out if you know as much as you think — take this quiz now!
Alexander Migl via WikiCommons