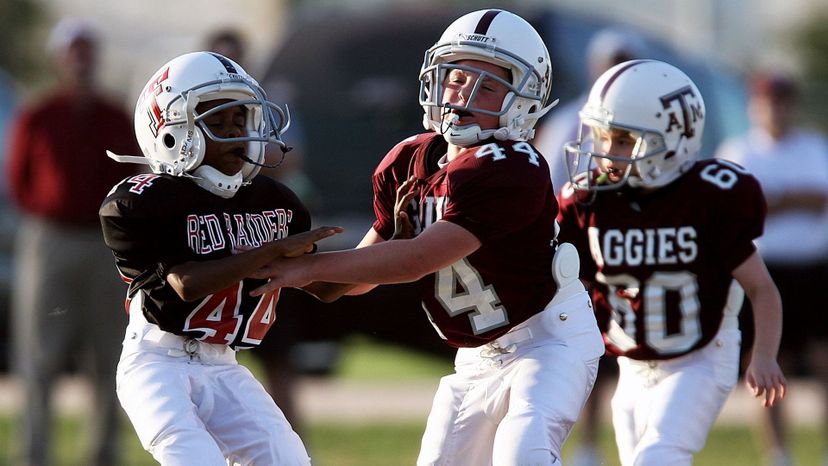 Image: Pixabay / KeithJJ
About This Quiz
Over the years, Texas-grown football players have dominated the NFL. Former legends from Earl Campbell to Tommy Nobis called the Lone Star state home in their youth. Now, a new crop of players from the state have found a place on NFL rosters. Do you know what team these Texas-born players are on right now? Here's your chance to find out!
The football fanbase in Texas is as intense as they come. From the time kids are young, their parents have them filling pee wee rosters across the state as they prepare for higher competition in high school and college where many parents have real stakes in the success of the programs. The most talented players push through those lower levels of football to make it to the top of the football world, the NFL, where Texas-born players make up a good percentage of the league in a variety of roles from star quarterbacks to special-teams players.
Are you going to be able to tell us where these Texans currently play in the NFL? Do you know who recently changed teams or who has been a long-term franchise player? If you know all about the top football talent from Texas, take this quiz and prove it!