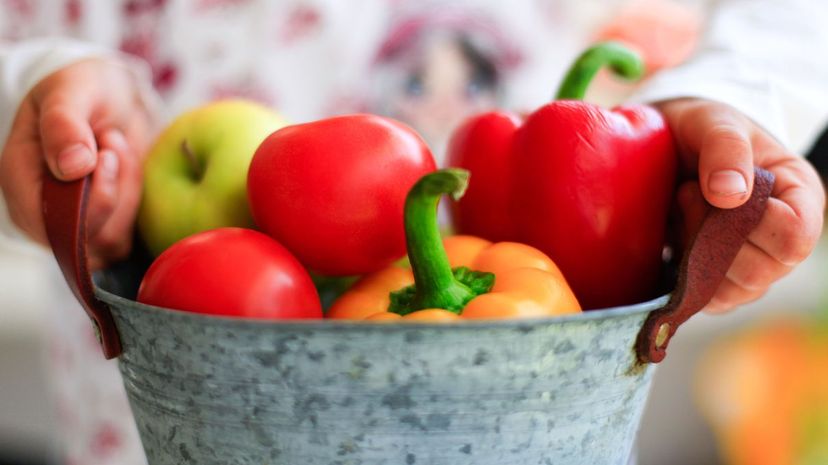 Image: www.photo-chick.com/Moment/Getty Images
About This Quiz
The world is overflowing with a bounty of fruits and vegetables in all colors of the rainbow! 
When you're getting your five servings a day, are you putting any thought into where your food comes from? The healthy helping on your plate might have come from a place that you have not even heard of. This delicious quiz will test your culinary smarts with a heaping dose of fruits and vegetables from all corners of the world. 
Some of these foods are grown all over the world, but we want to know what the original origin was. Where was this food first spotted, eaten and enjoyed by the local people? From coconuts to taro, this quiz hopscotches all over the map with a natural bounty that is sure to delight and get your stomach growling. Are you a culinary mastermind who knows where the humble melon and creamy avocado come from? Do you know your bok choy backward and forwards?  
See if you know where each one of the tasty tidbits come from and prove that your knowledge of fruits and veggies is better than average. We'll give you a hint: It's harder than it might seem at first!
www.photo-chick.com/Moment/Getty Images