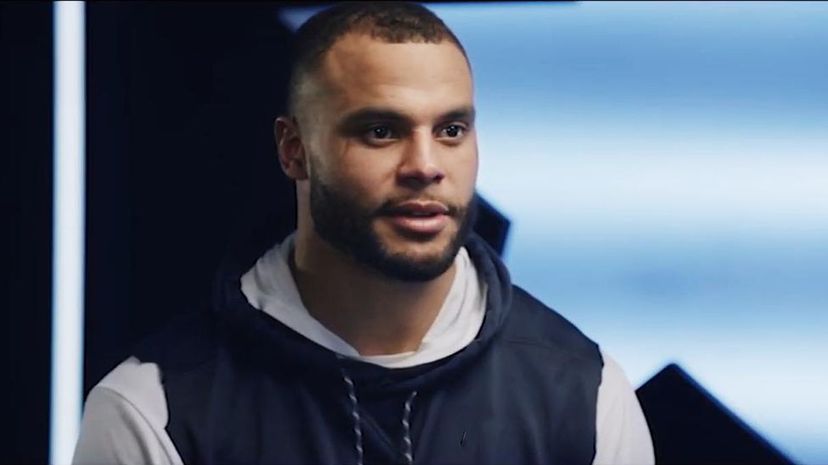 Image: FOX
About This Quiz
What's the hardest position in all of sports? When you ask that question to the average sports fan, they're likely to say, "NFL quarterback." It doesn't take a long look to see why the position is so difficult. 
Quarterbacks must memorize hundreds of X's and O's and know every play in the playbook. They have to pass an IQ test and run a 40-yard dash just to get an interview. They have to know how to run, when to throw, where to look and how to call plays all while 300-pound tanks from the opposing team try to rip their heads off.
And if that's not enough, they have to be the face of the franchise. After Auburn phenom Cam Newton set a multitude of records and led the university to its first-ever BCS National Championship, he was expected to go No. 1 overall in the NFL draft. He did, but not before the owner of the team asked whether Newton had any tattoos. Being an NFL quarterback isn't just about being a good athlete or having good stats; it's about being a good person, player, role model and anything else that comes to mind. There are only 32 teams in the NFL, so you'd think it'd be pretty easy to find 32 good quarterbacks in the entire world, but that's far from the truth.
Take a look at these quarterbacks and try to match them to the team they play for.