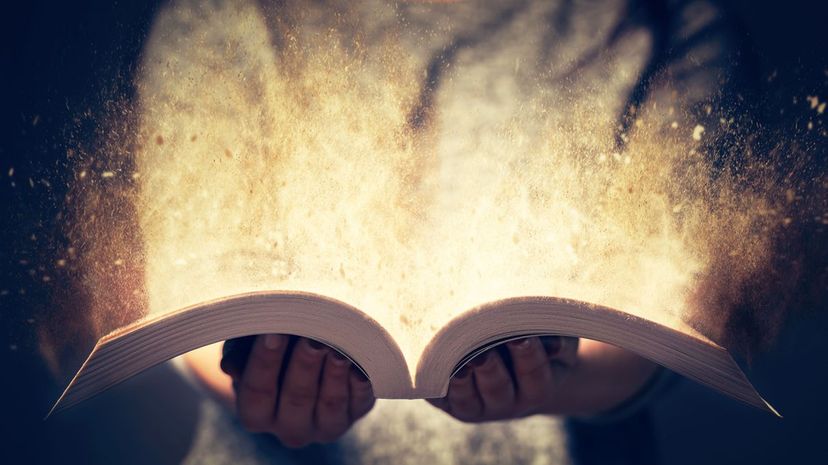 Image: NiseriN/iStock / Getty Images Plus/Getty Images
About This Quiz
The religions of the world have given us a rich vocabulary. Religious words are often pleasing to our ears because unlike the terse, time-saving words we often use in everyday conversation, religious words are frequently polysyllabic, taken from diverse world languages like Sanskrit, Aramaic, Hebrew, Greek and Latin. "Maranatha," though only used once in the Christian Bible, has proven so enchanting that Christians have adopted it for use in hymns, church decorations and more. The word "parable" has proven to have equal staying power. 
Some words, though, have been watered down by popular use. Consider the Buddhist word "nirvana" and the Jewish term "kosher," both of which have casual everyday meanings pretty far from their traditional religious sense. But it's the Hindu word "avatar" that has taken on a life of its own in the modern world! It has been the name of a blockbuster movie (and two less successful ones), and has also, of course, become the common term for a profile icon on social media. 
What about you? Are you confident in your ability to understand religious terminology? We've got a quiz to help you find out — and being a regular church- or temple-goer won't necessarily help, as we've chosen words from Islam, Hinduism, Buddhism and Wicca as well. You'll also find some terms that aren't exclusive to any one faith. Are you ready to wade into this welter of words? Good luck!