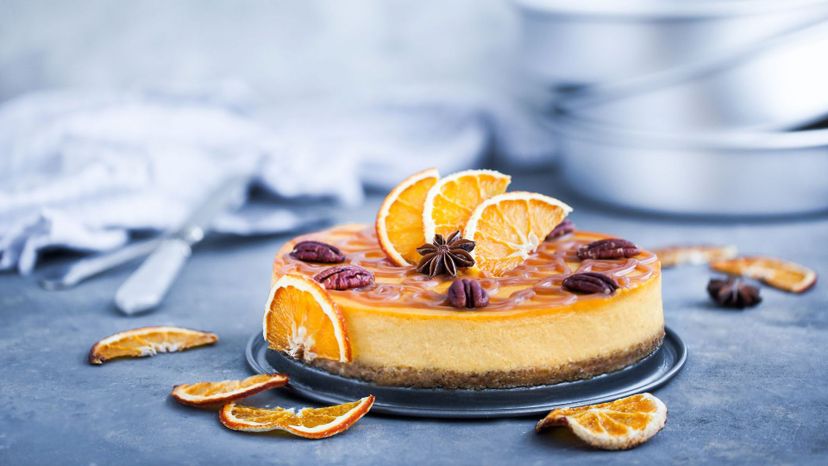 Image: Ekaterina Smirnova/Moment/Getty Images
About This Quiz
There's something about dessert that everyone loves. Whether you like it sweet or a little bit savory, there's a special treat out there for you. But we aren't going to talk about the everyday Key lime pie you see on a restaurant's menu. Oh no! We're taking it up five notches, where we'll be quizzing you on some of the fanciest desserts known to man. 
Now we know that the French are responsible for many of them, but we've thrown in some Italian, Asian and Spanish classics as well. All you'll have to do is try to name the dessert based on a picture we'll show you and a clue that we'll be giving you in each of our questions. Now, we will warn you that this quiz is for foodies and food lovers alike. If you're not one of those, you may want to try another one of our quizzes. But if you are a huge food fan - and especially a fan of decadent sweets - get ready to put all your dessert knowledge to the test. 
If you really think that you can name every single one of these fancy desserts, let's go ahead and get started on this quiz! Good luck. 
Ekaterina Smirnova/Moment/Getty Images