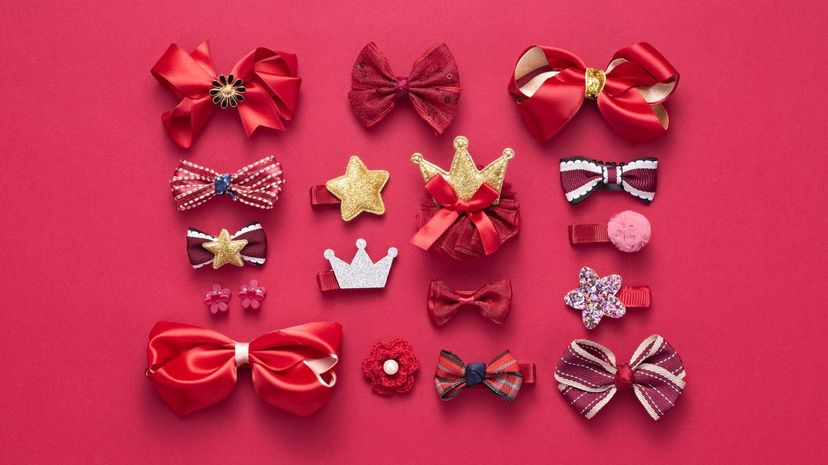 Image: MirageC / Moment / Getty Images
About This Quiz
As humans, we've basically been accessorizing since the beginning of our existence. Discoveries of crude jewelry made from bone, teeth and stone date back to prehistoric times, and the first signs of copper jewelry (the first metal used by man) began to appear thousands of years ago, during the 8th century B.C. 
Today, fashion accessories extend far beyond jewelry, though rings, bracelets, necklaces and the like are still accessory essentials. Now we also have covetable hats, designer bags, luxurious wraps and a never-ending stock of shoes, from pumps and stilettos to sandals and mules.
But here's the thing — do you actually know what a stiletto shoe is? Can you close your eyes and imagine what a mule looks like? (We mean the shoe, not the animal, of course.) If your answer is yes, then you must scroll down and take this quiz. It'll test your knowledge of all kinds of fashion accessories, from the trendy and well-known to the most obscure. We think it's safe to say that if you're a lover of fashion mags and/or an avid follower of style blogs and vlogs, you're gonna ace this fashion accessory quiz. So, go grab your most stylish thinker's cap and get started!
MirageC / Moment / Getty Images