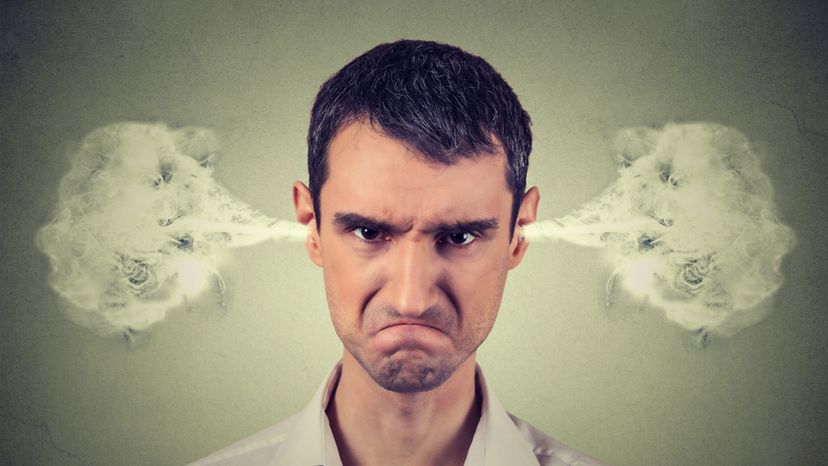 Image: Shutterstock
About This Quiz
Do you think that you have what it takes to read someone the riot act old school style? Language constantly changes over time, from the most proper of phrases to the most vulgar slang. Curse words are no different. While some of these words have fallen so far out of style that they just sound funny to us now, many of them would have earned you a mouth full of soap or gotten a fight started in days past. Some of these were absolutely scathing insults back in the day.   
The English language has gone through many incarnations and changes and traveled the whole world, making it a unique mishmash of words and phrases with all sorts of interesting stories behind them. Whether its insults, exclamations of displeasure, or just dirty words, there is a lot more to old-school swears than many people think. Some of them are just plain hilarious by modern standards, while others may not have been in common use for a century or more.
If you are a language lover with a sense of humor, then see if you can make sense of these historic swear words and escape scobberlotchery with this quiz!