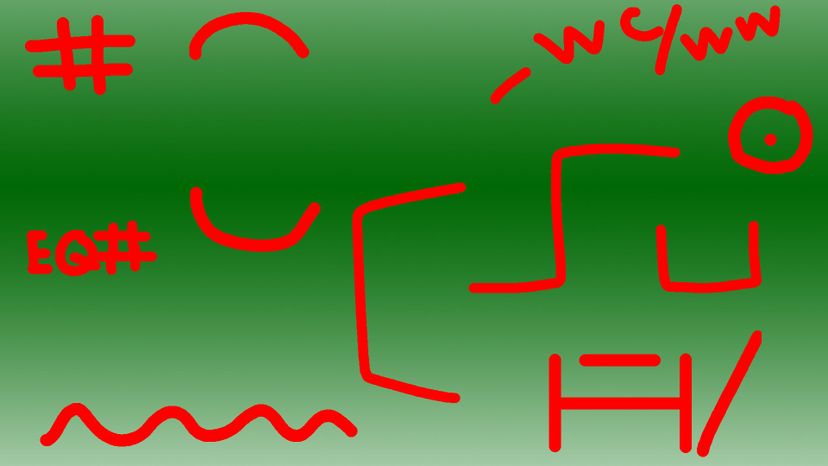 Image: Original via HowStuffWorks.com
About This Quiz
There are these weird squiggly marks all over your paper or presentation. What are they? Proofreading marks from your teacher, supervisor or editor. If you ever wondered what they mean or know what they mean, this quiz is for you as it will be a cinch! That's because these writing symbols are very logical and concise. Most people can figure it out without a reference guide -- the context is usually enough.  With just a few slashes, circles and dashes, it's quite simple to understand any copy feedback when the editing symbols are handwritten.
However, copy editing by hand is becoming a thing of the past. Today's editors can use "track changes" in Word, where they can clearly explain the edit they want.  But for those who still use and read editing marks, keep in mind that there is a logic behind each writing symbol. For instance, to make punctuation changes more visible, the punctuation mark is circled or placed inside a caret. Otherwise who would notice a comma if it didn't have a little roof above its head? 
Now it's time to put your editing smarts to work. We know you can decipher these symbols like a pro. Do it now and PROOF us correct. Otherwise, we might have to rewrite this summary.
Original via HowStuffWorks.com