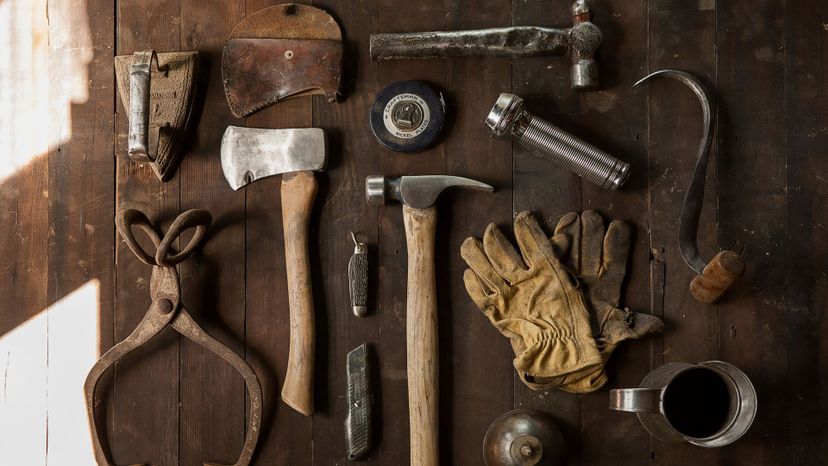 Image: Pixabay / Free-Photos
About This Quiz
Do you know the difference between a circular saw and a scroll saw? Know what a rasp does, or what type of tool you should use to create perfect cuts on crown molding? Take this quiz to see how many types of carpentry tools and equipment you can recognize!
Solid carpentry skills can get you far in life, no matter what career you choose. You'll be able to maintain your own home, making necessary repairs and upgrades and taking advantage of a bit of sweat equity.
Yet carpentry also offers perks beyond the ability to work on your own home. In fact, it can be a lucrative profession for those interested in building homes, renovating buildings, crafting fine furniture, cabinets and so much more. People in this profession can often start their own businesses for the ultimate in employment freedom, or find jobs for building companies or with commercial woodshops. 
Of course, the one downside to being a carpenter is that it requires a large number of tools and equipment, and those who go solo might find themselves shelling out big bucks to stay well-stocked. Even those not responsible for buying their own equipment still have to be able to identify various tools used in the trade, and the best applications for each.
Think you've got what it takes to succeed in this profession? Take our quiz to see how many types of carpentry equipment you can name!