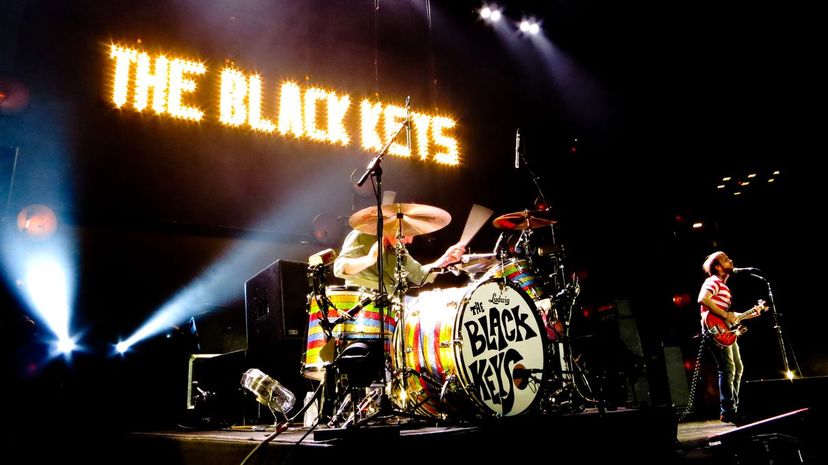 Image: Kenny Sun via WikiCommons
About This Quiz
After a five year break since their last release, The Black Keys are back with their new album "Let's Rock". But do you remember when their earlier hits came out? Take this quiz to relive your concert memories!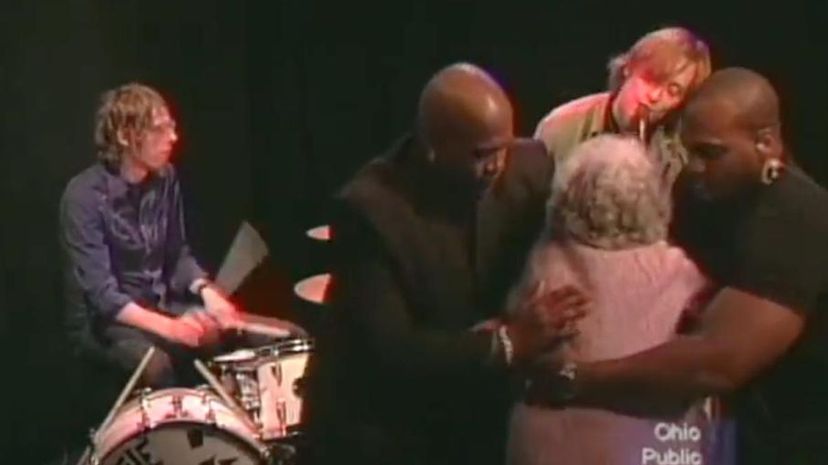 Surprisingly, this Keys album was not named after the makers of birth control. This self-produced album was recorded in an abandoned tire factory, hence the name. The 2004 album release is one of their most critically acclaimed albums.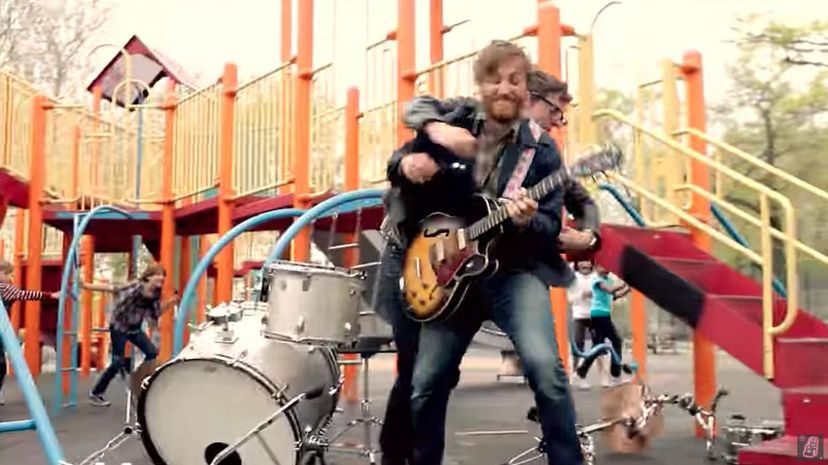 "This is an album by The Black Keys." Released in 2010, Brothers was widely played commercially, peaking at number three on Billboard 200. This album had two songs, "Tighten Up" and "Howlin' For You," go gold.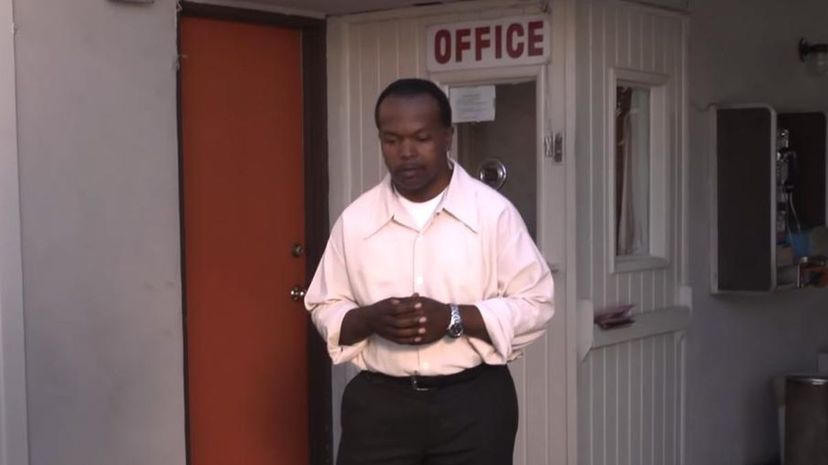 Co-produced with Danger Mouse, "El Camino" is the seventh studio album released by The Keys. They named this album after their touring van, pictured on the album, which they nicknamed El Camino.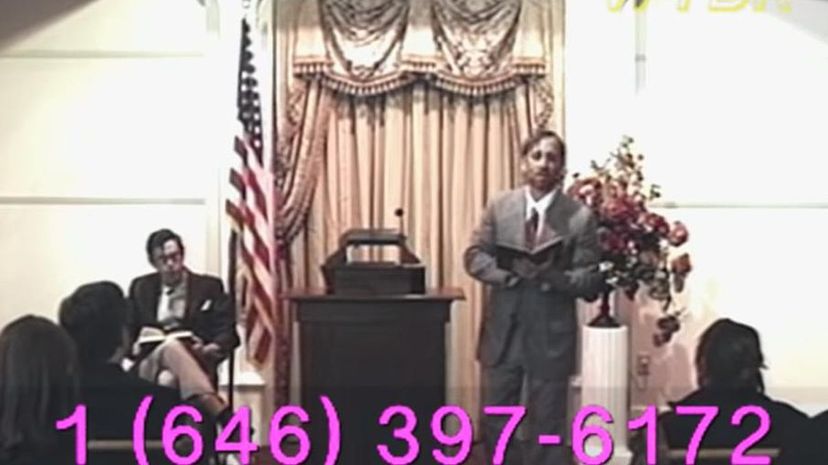 The 2014 album title came from Shock Theater, a horror show from the '60s. The show's fictional host, Ghoulardi, frequently used the catchphrase "Turn Blue" during breaks between the movies shown in the show.