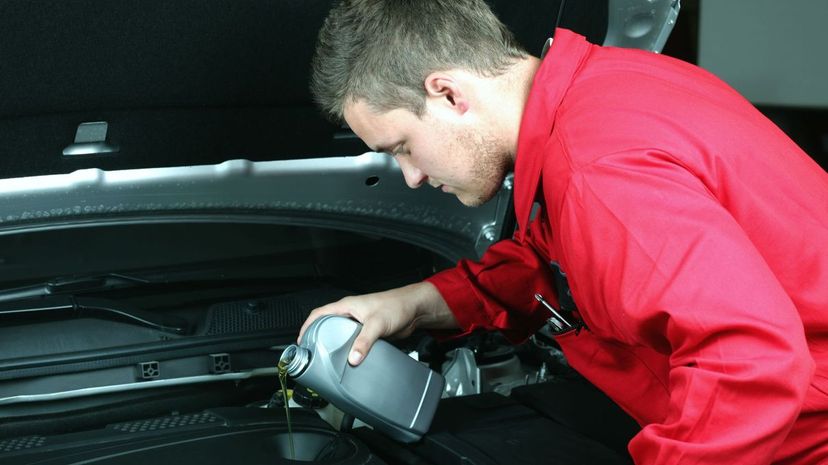 Image: alle12/E+/Getty Images
About This Quiz
Think you know the secrets for getting the best gas mileage for your car, or how to protect yourself and your ride if you end up in a skid? Know when and how to change your oil, top off your fluids or swap out old filters? Take our quiz to see how much you really know about what your care actually needs, and what it doesn't.
Kelley Blue Book reported the cost of a new car at just over $36,000 at the start of 2018. That's a big chunk of change for anyone without a trust fund, and it doesn't even include the thousands of extra dollars spent annually to fuel, insure and maintain your ride. Despite transportation ranking as the second biggest expense behind rent for many people, few know what it takes to actually get the most from a car, including how to cut gas costs, stay safe while driving, and keep the car on the road for many years to come.
Sure, you can splurge on regular trips to the dealership to have your car maintained, but that won't solve all your problems. There's plenty of opportunity to boost your car's performance, or totally destroy it, during everyday driving and maintenance. But do you know what's good for your car and what isn't? Take our quiz to find out!