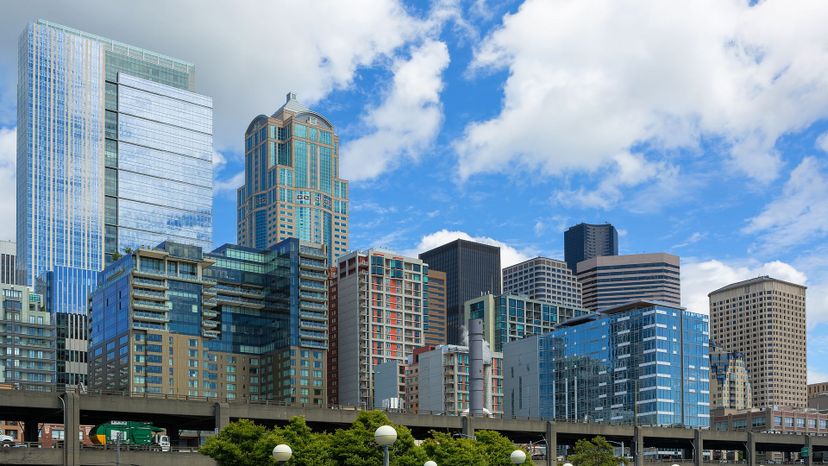 Image: David Gn Photography/Moment/Getty Images
About This Quiz
Are you ready to get down to business?
Companies. If you're living in the modern world then there is absolutely no way that you could possibly avoid them. In today's society, every aspect of contemporary living is affected in some way by the companies all around us. This includes companies like Kellogg's, McDonald's and General Mills, which give us the food we eat, to those like Nike, Rolex and Chanel, which give us the apparel that we wear. 
With the fast-paced development of technology, there has also been a dramatic rise in electronics, internet-based, and technology-focused companies that are responsible for propelling us further and further into the digital age. This includes brands like the ubiquitous Google and the trendy Twitter, as well as also the moguls like Microsoft, Sony and Apple. In this quiz we've taken a wide array of companies not only from all across the world but also from a diverse selection of industries. It's now up to you to see if you have what it takes to correctly figure out where their headquarters are located! Let's jump right in and get started!
David Gn Photography/Moment/Getty Images