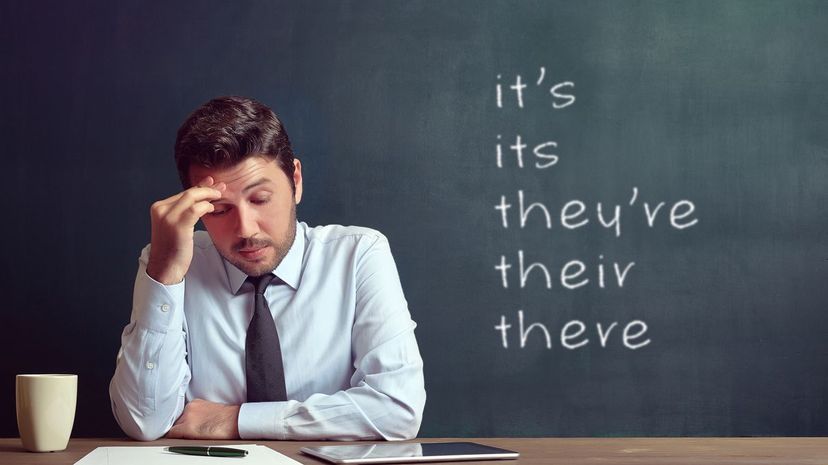 Image: pinstock/E+/Getty Images
About This Quiz
"It's" versus "its" is one of the most common challenges that even the most advanced English speakers face, and there are many other challenges just like it. Whether you're deciding on contractions versus possessives or trying to write a date correctly, it's vital to know where the apostrophe goes so that you can get your meaning across to your readers. They show up in just about every part of speech and often in many different ways that can make it challenging to know what is their proper use.
From high school papers to full-length books, from journalist articles to important cover letters that might help you get a job, apostrophes serve many purposes, and it's crucial to know how to use them correctly. Even if you're communicating with friends or family, proper use of apostrophes can make written conversations clearer, help you to come across as more professional, and inspire your readers to trust you. This means better grades, job offers, and the respect you deserve.
Do you think you have what it takes to beat this English grammar quiz? Put your apostrophe knowledge to the test, and see just how much you know about the English language. And don't forget to challenge your friends when you're done.