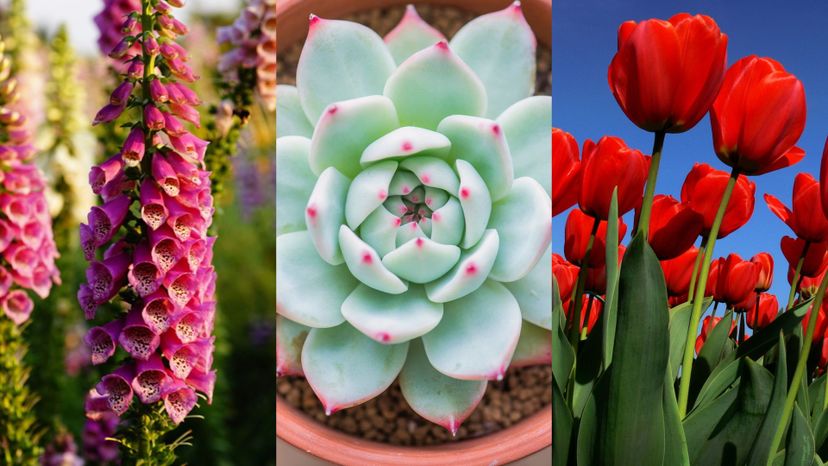 Image: Shutterstock, Olivia ZZ/Moment/Getty Images, Scott Thistlethwaite/Moment/Getty Images
About This Quiz
Succulents are all the rage, but could they lead to a trip to the vet for your pet? Spider plants and snake plants are easy to grow, but what happens if your dog or cat chews on them? Take this quiz to see if you can separate safe houseplants from ones that pose a threat to your furry friends.
Plants pack a powerful punch for something so affordable and easily accessible. They add color and beauty to your space while bringing the outdoors in and allowing you to stay connected with nature. Some improve indoor air quality, while others, like herbs and salad greens, are even edible! 
Yet when it comes time to pick out house plants, some people forget to keep their furry companions in mind. Sure, that plant might be cheap and claim that it's easy to care for, but what happens if your cat or dog likes to chow down on the leaves? That gorgeous flower might not seem too exotic when you're rushing your favorite pet to the vet for an expensive visit. 
Of course, not all plants are potentially hazardous; many are totally safe and non-toxic to common house pets. Think you can tell the difference? Prove it with this quiz!