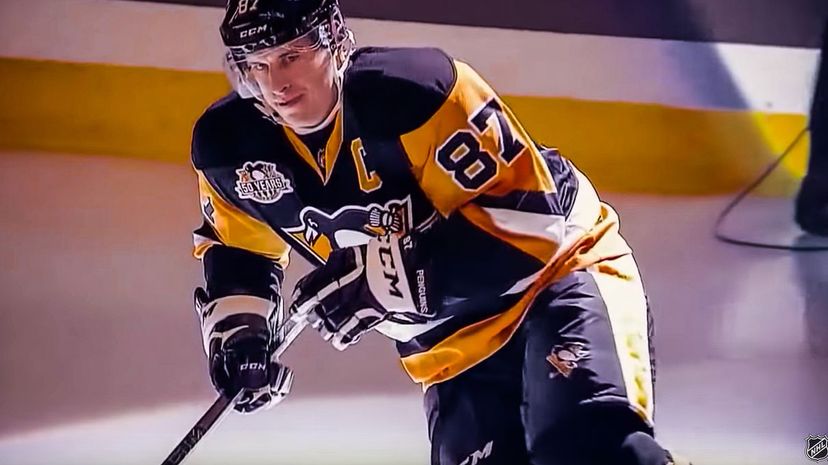 Image: NHL
About This Quiz
"America's favorite pastime." "America's team." "The USA Dream Team." Those are some pretty powerful — and popular — phrases where American sports are involved. And yet, none of them references hockey. America's favorite pastime? Baseball. "America's team?" The Dallas Cowboys of the NFL if you Google that term. (Go ahead, we'll wait.) The USA Dream Team? A collection of professional basketball players who dominated the Olympics like no team before it.
So, is there room for hockey? The National Hockey Association, its fans and its home cities say "yes." In 2021, the NHL will expand to a total of 32 teams, matching the same number of teams in the NFL. Revenue from the NHL topped $4 billion during the 2018 season — almost double from the 2006 slate of games. Statistics show it's one of the top two attended indoor sports in the country, with more than 22 million guests checking out a game during the 2018 season.
Even at a youth sports level, hockey's popularity continues to grow. So, with hockey fever sweeping the nation and you, a rabid hockey fan opting for this quiz (you wouldn't be here if you weren't, right?), we want to put your NHL fandom to the test. In which of these cities could you drop the puck? Which cities are strangers to the game? Stick it to this quiz before the next Stanley Cup rolls around!