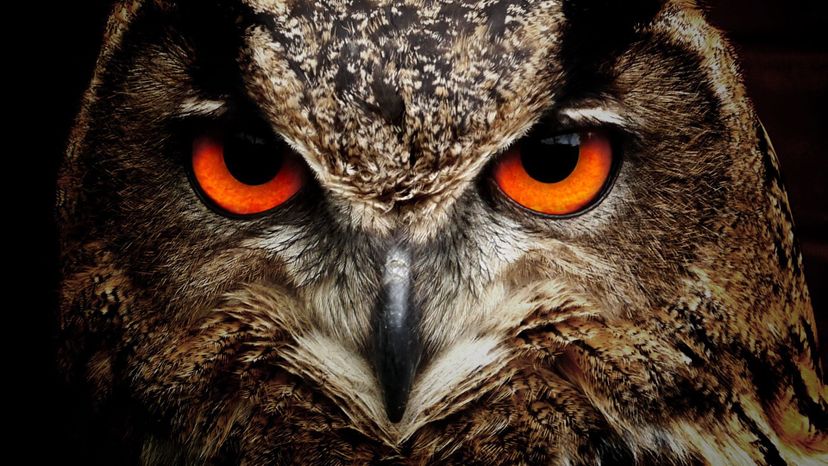 Image: Chraecker / Pixabay
About This Quiz
Can you file these animals away into their correct phylum?
The term phylum refers to a biological grouping of organisms that is ranked above "class" and below "kingdom." Phyla lie relatively high up in the sequence of eight taxonomic ranks, which are in order from highest to lowest: domain, kingdom, phylum, class, order, family, genus, and species. As a result of this, the array in which organisms are found in each phylum is oftentimes very diverse when it comes to things like their habitats, their physical features, and more. An example of this can be seen if we take into consideration animals like the blue whale, the cheetah, the ostrich, and humans. While this handful of animals may seem random at first glance, they actually all belong to the same phylum.
In this scientifically stimulating quiz, we've taken an assortment of some of the most notable animals from around the world and put them all in one place to see if you can manage to correctly match them to their phylum. Let's jump right in and see if you've got the brains to beat this quiz!