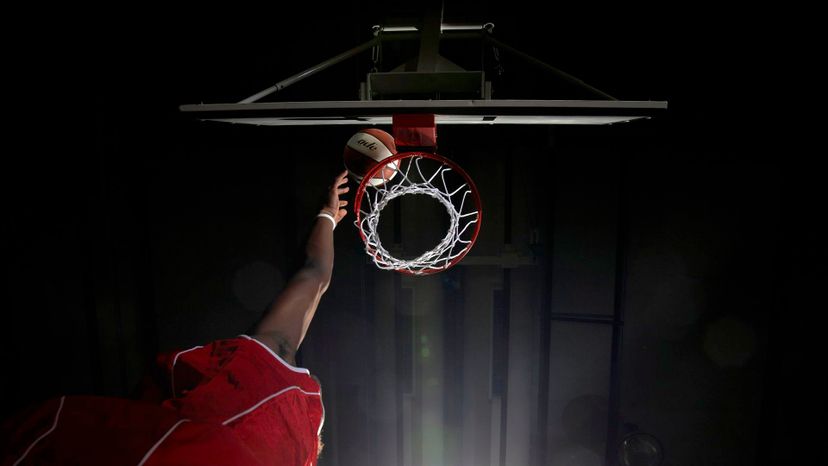 Image: Compassionate Eye Foundation/Steve Coleman/OJO Images Ltd / DigitalVision / Getty IMages
About This Quiz
Basketball is one of the most popular sports in the United States. The league has hundreds of players, each of which are trying to do their teams and supporters proud and make a name for themselves as one of the best. But it's not an easy task getting to the top. In fact, only a few men have been able to do it since the sport's history. And we want to test just how well you know them today.
We aren't going to ask you their names because that would just be too easy. But we are going to ask you which positions they played on the court. Only hardcore fans will be able to pass this quiz because some of these men haven't been on the court in years. It'll be even more complicated because some of them played more than one position. 
If you want to, you can go watch reruns of some of the most legendary matches to try to jog your memory. In fact, you should go do some studying by hitting the books as well. But if you think you know enough already and that you can tell us which position the legends played, let's start this quiz. 
Compassionate Eye Foundation/Steve Coleman/OJO Images Ltd / DigitalVision / Getty IMages