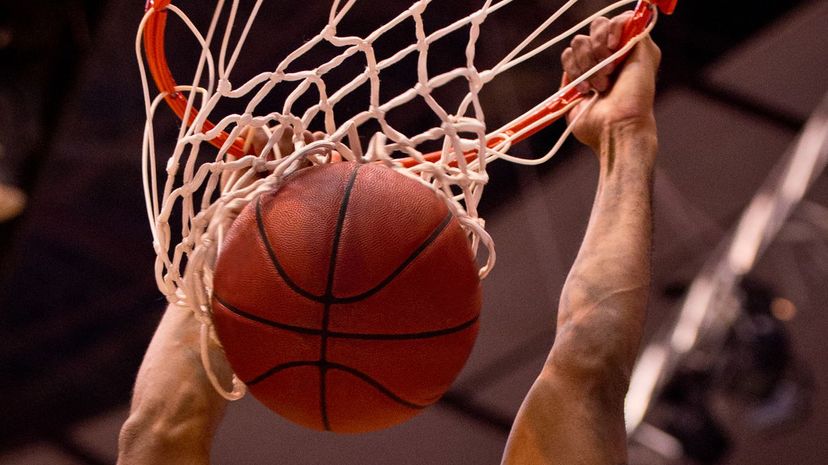 Image: Noam Galai / noamgalai.com/ Moment/ Getty Images
About This Quiz
Soccer is the most popular sport in the world because of the equipment needed to play. Very little is needed. Kids across the world have played soccer with as little as a water bottle and a trash can, and almost everybody can play. Running and walking require literally no equipment, but soccer comes next as a low maintenance sport.
The most popular sport in America, on the other hand, American football, requires very specific and very specialized equipment in order to play. Running around and playing tackle football with your friends on concrete without any pads isn't a smart idea. You need pads and a helmet and a field at the very least to play tackle football. Hockey requires an equal amount of specialized equipment. 
If you want to skip the mainstream sports and participate in extreme sports, just remember they're extreme because they're dangerous, but also because they're extremely expensive. Snowboarding and skiing equipment can easily run you several hundred dollars. If you're into skydiving or base jumping or wingsuiting, expect to spend thousands of dollars on equipment. And if your dream is to drive really fast around a racetrack, you can expect to spend hundreds of thousands of dollars to get there.
From soccer to car racing, there are thousands of pieces of equipment in the sports world. Can you match the equipment to the sport?