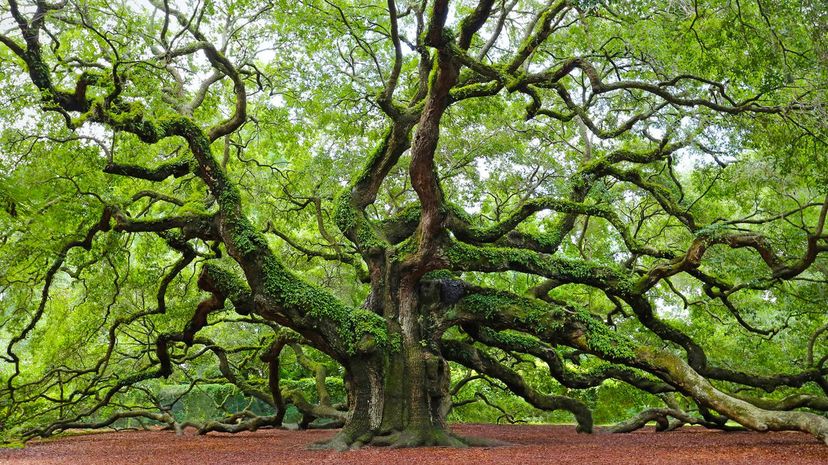 Image: Daniela Duncan / Moment / Getty Images
About This Quiz
Get ready to navigate your way through this awe-inspiring challenge! You may have seen these sites once or twice before, but do you know where they can be found on a U.S. map? No need to whip out your compass; we offer plenty of hints to fuel your success along this digital journey!
The first landmarks can be seen and recognized from far-away distances. Back in the day when travelers voyaged across the land and sea, these fixtures of the American landscape served as necessary directional signposts. Early maps included drawings of unique, mostly natural structures of the globe, and milestones of a journey would be set by them. Major turning points along life's journey eventually took on similar meaning, and today we regard a momentous occasion as such.
Man-made landmarks have changed the way humans view themselves and their environment. These modern markers guide a crucial understanding of our current physical as well as psychic place and our future aspirations. The Space Needle in Seattle, Washington, was erected for two main reasons: to commemorate American technological achievements, and to inspire the nation's citizenry to dream bigger. Anish Kapoor's Cloud Gate in Chicago, Illinois is a reflective, massively scaled mound that signifies the futuristic "stuff" of tomorrow and beyond.
See if you can recognize our selection of U.S. state sites!