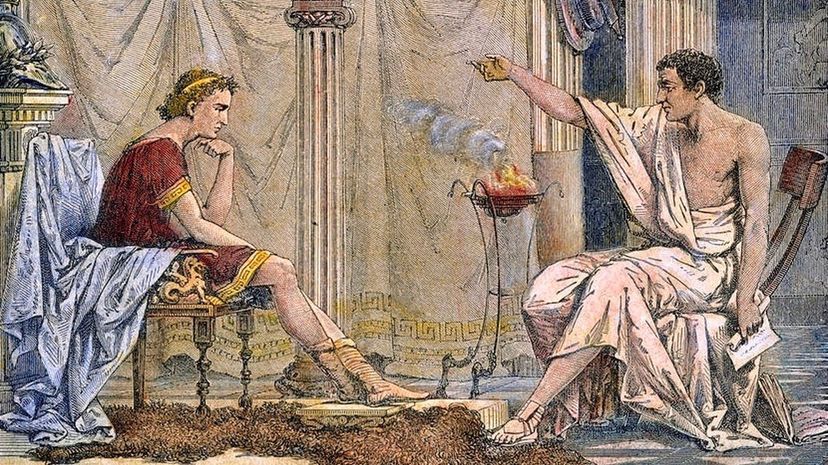 Image: Wiki Commons by Charles Laplante
About This Quiz
History classes are often so compartmentalized, focusing on one culture, place or even a single event, that the average person may find it hard to understand how different historical people related to one another. This concept can be further complicated by the sheer volume of people and places we have to learn about — people and places who have spanned thousands of years.
Each of us, if we are lucky, only gets to live for a single century or so, so our concept of time is pretty darn limited compared to the entire span of human history. Once we learn something has happened hundreds of years before we even existed, we tend to simply relegate it to "a long time ago" in the timeline of our minds. Eventually, that means we have a whole lot of things in our memory that we know happened during that mystical "long time ago," but we might not be able to place those events in order relative to one another. 
Want an example? The revered Oxford University in England has been educating students since 1096 ... yes, almost a thousand years. That's more than 200 years before the Aztec society was founded at Tenochtitlan in modern-day Mexico. Sure, they both happened "a long time ago," but were separated by hundreds of years. 
Of course, this concept also applies to people who've lived in the past, some of whom you may be shocked were living at the exact same time, or were even born in the same year. Want to see what you know about these historical figures and when they lived? Test your knowledge with this quiz.
Wiki Commons by Charles Laplante