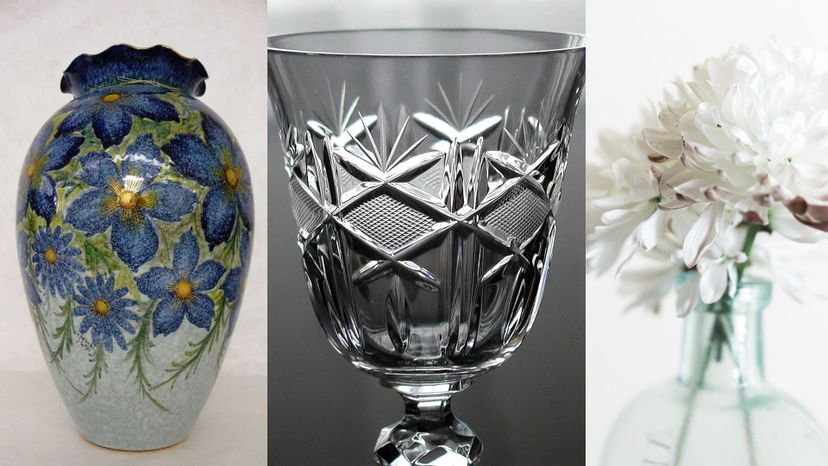 Image: Wiki Commons via Queensland Museum
About This Quiz
Did you know that people have been celebrating wedding anniversaries since the Holy Roman Empire? Back then, husbands gave their wives silver wreaths on their 20th anniversary and gold wreaths on their 50th. What may be more surprising, however, is that the President of the United States can send a congratulatory greeting for every wedding anniversary after the 50th. 
When you got married, you may have assumed that the anniversary gift you gave your significant other could be anything they may secretly wish for, but you would be wrong! What you may not have known, is that there are time-honored traditional wedding anniversary gifts for years one through 15, and every fifth year after that. The current traditional list of wedding anniversary gifts dates to around 1937 and includes more anniversaries than ever before. There is also a modern list created by the Chicago Public Library, in case you find the traditional list a bit too stifling! 
Who knew that gift giving could be so complicated?! Did you? Have you been married for several decades and have the list memorized? Are you a planner, and have pre-planned your anniversary gift after just a few years of marriage? Find out how much you really know about which anniversary gifts are traditional for which year with this quiz!

Wiki Commons via Queensland Museum