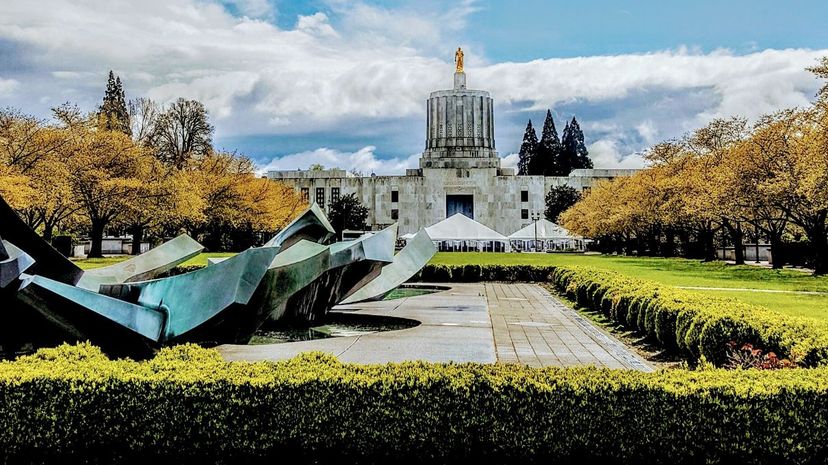 Image: Wiki Commons by Melissa Mansour
About This Quiz
We never said it was going to be easy. Take this brain-teaser city-name scramble quiz for an ultimate fun-facts thrill! Do you know all of the capital cities of the United States? You'll get to prove that and test your spelling smarts by unscrambling the answers to these questions.
There is a good chance that there are capital-city facts in this quiz that you've never heard about. Do you know about the Juneau gold belt in Alaska? Or what about the Little Rock transit worker strike that occurred in the 1950s in Arkansas? Which capital cities of America were instrumental in getting the nineteenth-century Industrial Revolution off to a vibrant start? Which capital cities started out as U.S. military posts or jails? We promise that the answers to these questions are here, so you've come to the right place to mine the facts that'll surely impress your friends.
And now that you're briefed on a few city facts, you should also prepare yourself for some mind-bending word jumbles - this quiz is chock-full of them. But we've gifted plenty of hints to help you deconstruct the hard-to-decipher scramblers. 
So get ready and get set to unscramble these U.S. capital cities and match them to the right facts.
Wiki Commons by Melissa Mansour