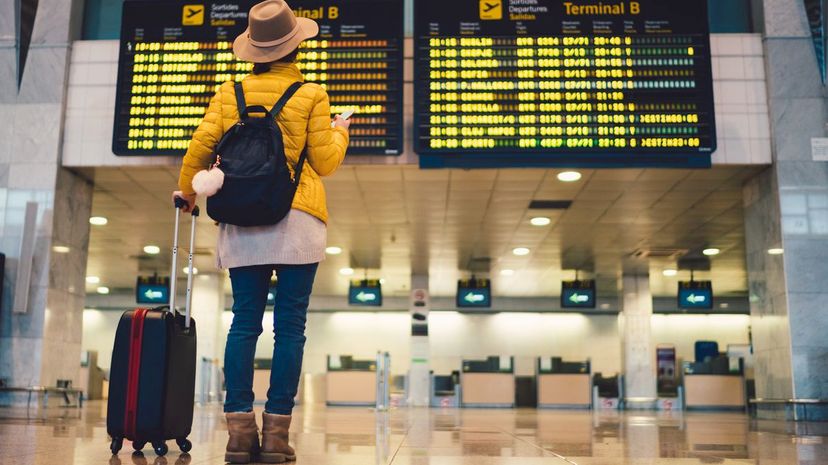 Image: martin-dm / E+ / Getty Images
About This Quiz
The internet has helped radically change travel booking over the years, and today it has become incredibly cheap to fly to far off destinations if you know how it all works. For instance, certain days of the week are cheaper to book and travel on than others. Same with certain times of day. Even how far in advance you book a flight could be costing you money every time you travel.
Airlines are constantly changing ticket prices based on dozens of different factors so it might seem like a game that can't be won. But it can be if you know how to play. Answer these few questions and we'll give you some tips and tricks missing from your travel booking arsenal. By the time you're done, you'll be racing to book your next flight.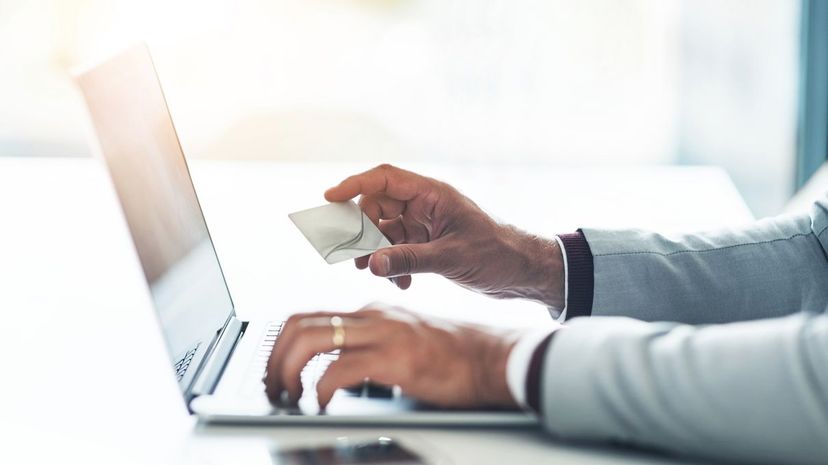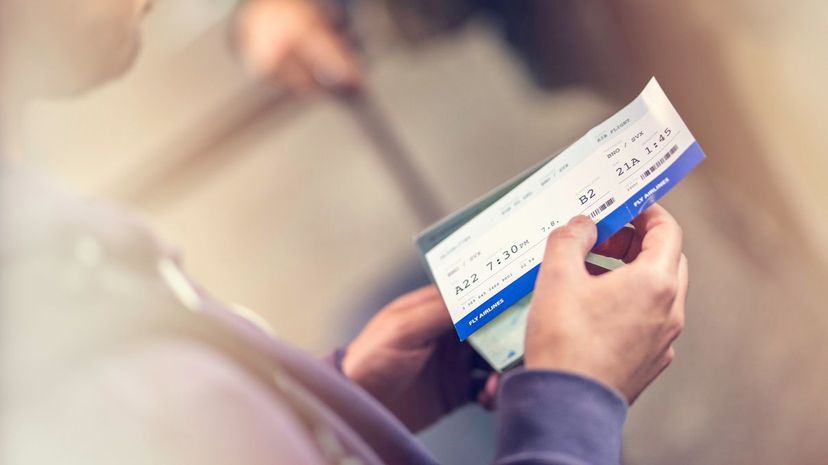 It depends on the cost of extras.