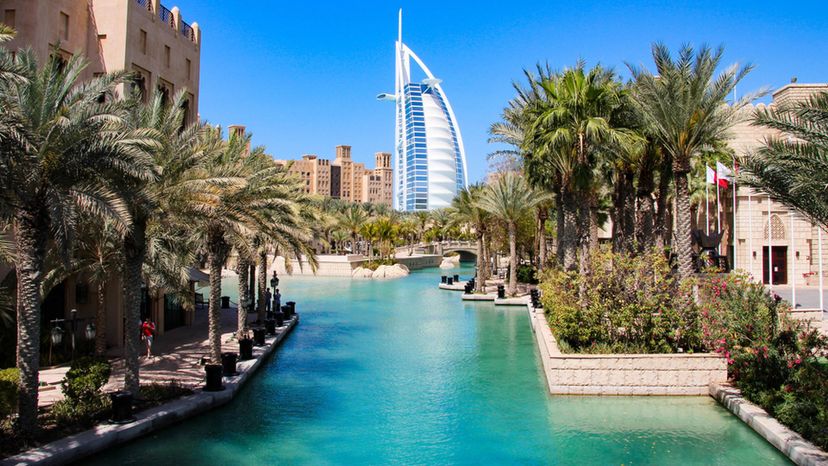 Image: shutterstock
About This Quiz
Think you are a master of worldly pronunciation? There are hundreds of languages spoken around the world. The diverse cultures, languages and histories around the world have led to a planet full of amazing cities. Today, over half of the world's roughly 7.4 billion population lives in cities, and this number is only expected to rise. In fact, it is estimated that by 2050, two-thirds of the world's entire population will live in urban areas, with many of the new and expanding cities to house them developing in Africa.    
Considering that so many of the world's cities have names that developed from old or completely different language systems, it's no wonder that many of them can prove to be total tongue-twisters for English speakers. Whether it's Chinese, Hungarian, Russian, French, Arabic or one of the many other spoken world languages, differences in accents, tones, emphasis and more can make saying the names of certain cities tricky for those who are not from there. Even some U.S. cities are tricky for Americans to pronounce.
If you are a global geography buff who's on a first name basis with some of the world's most tricky to pronounce foreign cities, put your skill to the test with this tongue-twister of a quiz!