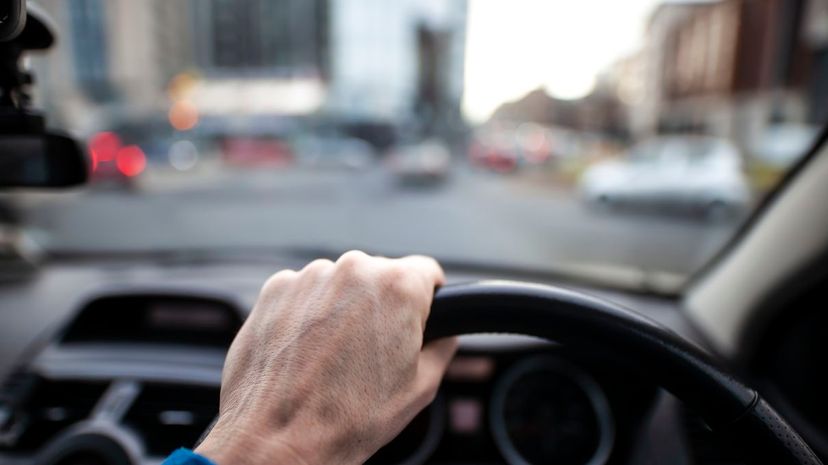 Image: mikroman6 / Moment / Getty Images
About This Quiz
Most states require a written exam to make sure drivers know the rules of the road before they're licensed to sit behind the wheel. If you're a licensed driver, how long ago did you take your test? Did you pass with flying colors or just squeak by? If you had to take one today, would you still be allowed on the road? If you're not licensed, take our test to see if you're ready for the road!
While many of the rules of the road may seem obvious, some basic driving knowledge may surprise you. For instance, certain shapes are used exclusively to indicate only one meaning. Also, there is an exact position suggested for your hands on the steering wheel. What's the purpose of the orange barrels lining the highway? What's the meaning of all these lines on the road anyway? Out of all the drivers clotting the roadways, how many of them actually know the basics?
When you get in the car with your buddies, can you trust that they actually remember the rules of the road? Should your friends trust you behind the wheel? Take this test to prove you know what you're doing, and pass it along to see who you should—and shouldn't—get in the car with. 
mikroman6 / Moment / Getty Images