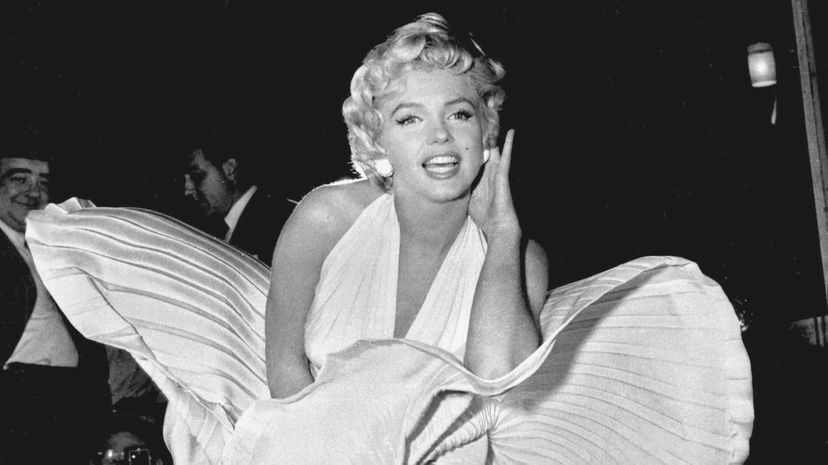 Image: Corpus Christi Caller-Times / Associated Press via WikiCommons
About This Quiz
If one thing about history is true, it's that momentous events are always happening, no matter the era. Billy Joel proves that in his hit song "We Didn't Start the Fire," which details 117 events that played out between Joel's birth year in 1949 and the song's release in 1989. Have you heard the song, and do you know all of the events mentioned in it?
"We Didn't Start the Fire" received a lot of praise when it was released as part of the album "Storm Front," making its way to No. 1 in the charts and earning a nomination for the Grammy Award for Record of the Year. But the song's impact went well beyond the praise laid upon it. The song became a symbol for a generation who lived under the pressure of the Cold War while roaming the country as part of the counterculture movement. 
Here's your chance to see how well you identify with this generation and the historical experiences they went through. From the after-effects of WWII through the end of the Reagan years, you'll have to remember a variety of topics. 
Get started and see how long you can hold your feet next to the fire. 
Corpus Christi Caller-Times / Associated Press via WikiCommons