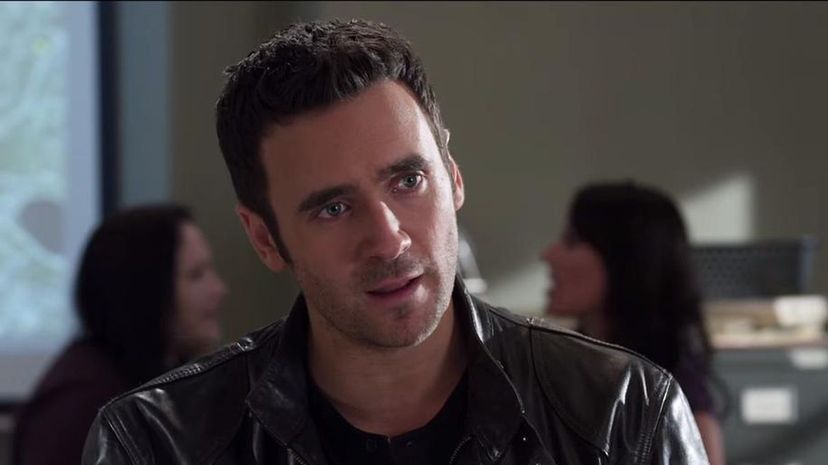 Image: CBC
About This Quiz
Fans of Canadian television would never skip over this classic crime-fighting show. It gives the best of everything, crime, comedy and drama all packed into one. The Doyles are a fun family that knows how to get things done and solve the problems that people bring to them. The star of the show, Jake, dealt with many issues that affected himself, his family and his co-workers throughout the years. Think you remember the details of their lives?
Being a private investigator, you have to be ready for anything. Jake and Mal definitely were! Every day brought on a new challenge for them, whether it be the case that they're working on, their family life or dealing with the local police department. You never know what will happen in Jake's life. Throughout the show's six seasons, the family went through hardships and good times that only brought them closer together. If you were there for it all, then you'll probably remember a lot of it!
To ace this quiz, you'll have to know more than just the Doyle family tree! Think you could recite the history of the republic? Get down to business and see if you can get a good score on this quiz!