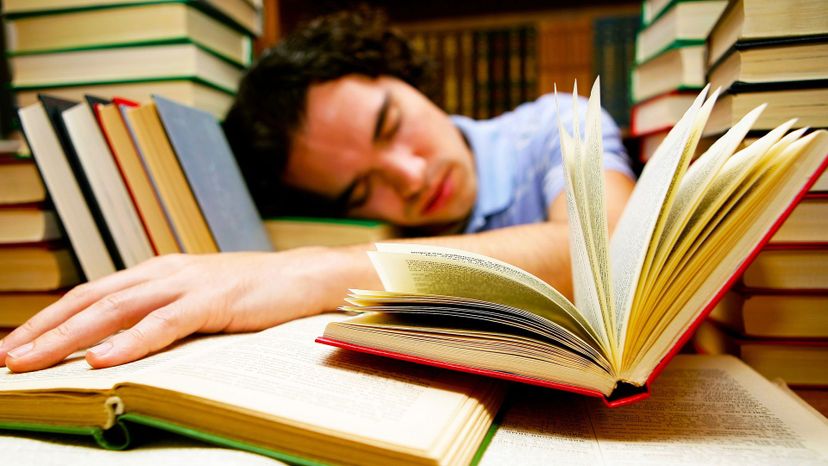 Image: Viorika / E+ / Getty Images
About This Quiz
While high school English literature curricula vary by school district, there are some authors who are taught in classrooms across the country. Most high school students are familiar with the works of Homer, the Bronte sisters, Jane Austen, Ernest Hemingway, Joseph Heller, John Steinbeck, Homer, Oscar Wilde and William Shakespeare. 
Even if you didn't read all of the previously mentioned authors in high school, you may get curious and decide to read their works as an adult. After all, there are only so many hours of teaching time to cover so many books. A few authors were bound to get skipped over no matter how much of a classic their novels, plays or short stories are now considered. 
Due to the large volume of classic literature, it is also impossible to learn every piece of work by an author in your English classes. For example,  you may not have read William Shakespeare's "A Midsummer's Night Dream" in high school, but chances are someone you know did. Instead, your school district probably opted for "Julius Caesar," "Hamlet," or the one play every high school student must read: "Romeo and Juliet." 
Are you a book lover? Was English your favorite subject in high school? Test your memory with this quiz on books you read in high school!  
Viorika / E+ / Getty Images