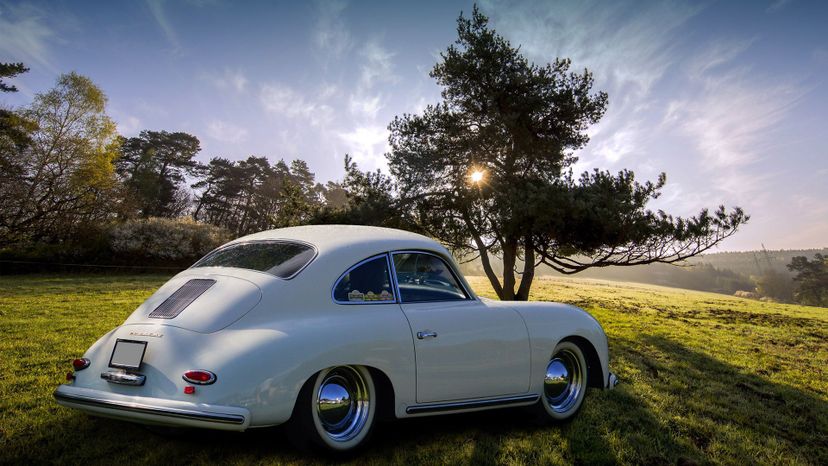 Image: Pixabay by adonyig
About This Quiz
As with all things in life, not all automobiles manufactured over a century and a bit of car making could all be a massive success. For every Ford Model, Toyota Corolla or Volkswagen Beetle, there has been a flop that simply has not sold as well as automakers would have liked.

While automotive flops have happened all over the world, in the United States, in particular, there have been some massive failures. And there are many reasons for that. From poor build quality, horrible design to ideas that just didn't make sense to the public and outright dangerous vehicles, these cars just didn't sell. Why? Well, you can't pull the wool over the motoring public's eyes. Once word gets out that your product is poor, sales drop, even if your model got off to the best possible start.

In this quiz, we have 40 motor vehicles that flopped in America for one reason or another. Do you think you will be able to identify them all?  And they range from vehicles produced years ago to more modern failures. Four options are what you will have, make sure you pick the right one! If you aren't sure, you can always use a hint!

Good luck!