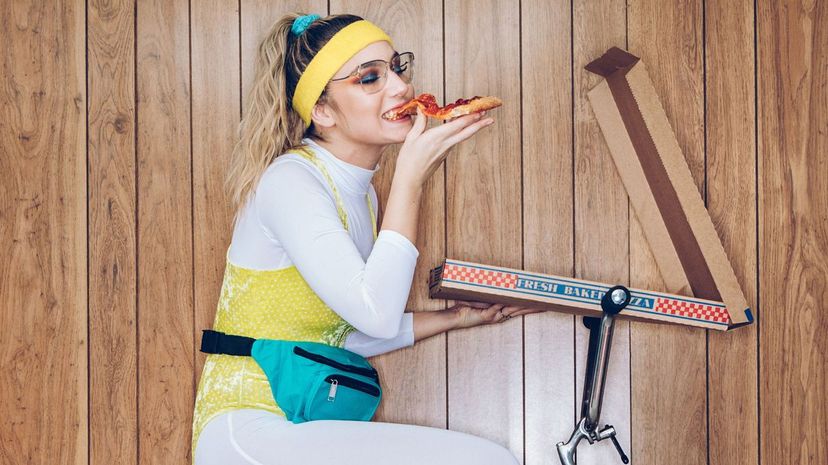 Image: RyanJLane/E+/Getty Images
About This Quiz
Bart Simpson may have been telling us to eat his shorts — gag me with a spoon — but that offer was easy to refuse, because there were just so many other great foods to chow down on in the '80s. TCBY and Orange Julius gave people a place to hang out in the days before Starbucks and Jamba Juice and McDonald's had us assembling our own sandwiches. Meanwhile, the widespread use of microwave ovens drew unprecedented demand for frozen foods that could quickly be nuked to create a tasty meal, from frost-it-yourself strudels to sandwich fixings packed into layer of flaky crust.
Of course, the real star of the '80s food market was the snacks. From Nerds to Big League Chew to Reese's Pieces, tons of sweet treats found their niche during that decade. The rising interest in low-fat meant a newfound interest in diet versions of classic nibbles, many of which were packed with sugar to make up for the lack of fat. Over in the beverage market, kid's drinks packed with sugar and "fruit" took on diet sodas that would soon dominate soft drink sales. 
Think you remember some of the greatest foods of the '80s? Prove it with this quiz!
RyanJLane/E+/Getty Images