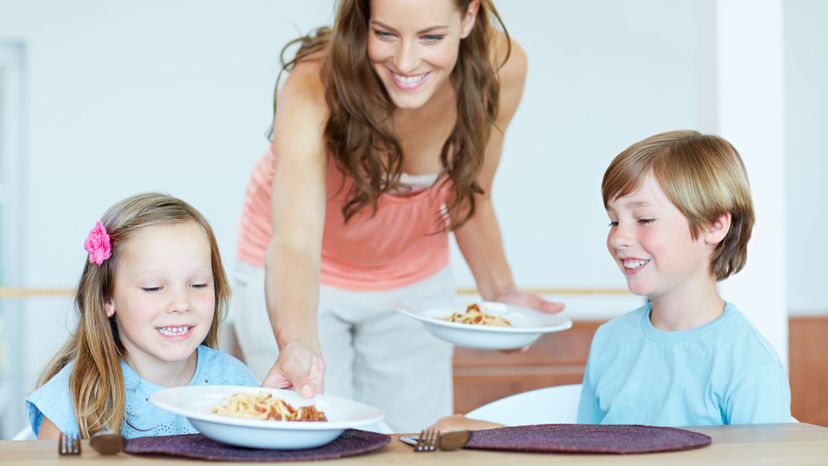 Image: Squaredpixels / E+ / Getty Images
About This Quiz
Mnemonic devices are used to help memorize concepts. They rely on information already stored in long-term memory to make recall easier. While your teachers may have created new mnemonics to help their students memorize important concepts for test, the practice of memorizing mnemonics to assist in learning is not new.
Early mnemonic devices were used in Ancient Greece. The word itself comes from Ancient Greek and is named after Mnemosyne, who was the goddess of memory. The use of mnemonics as a learning tool was so popular that Plato and Aristotle both mentioned it in their writings. 
Mnemonics can take many forms. Some are catchy phrases, others are words that have each letter represent a different word. In some cases, it may be easier to memorize a funny or unusual sentence than try to force a word. If you use the method of loci, you visualize a place and use your spatial memory to recall places or objects. 

Were you an excellent student? Do you still remember mnemonics to this day? Have you learned to apply them to other aspects of your life? Has your doctor taught you a few health-related ones so that you don't spread disease or you can help save a life? Test your memory of memory aids with this quiz!