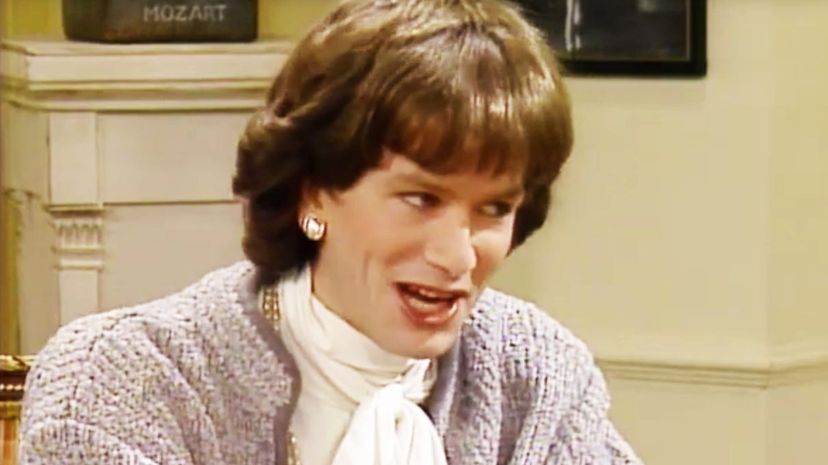 Image: CBC / HBO / CBS
About This Quiz
After coming home from a day at work and doing chores like shoveling or dishes, television is probably something that crosses your mind. Being a great way to unwind from the day, it's often something you use at night or in the morning, and a little on the weekends as well. A TV wouldn't be as fun if it weren't for the shows that made it that way. While you've probably watched many American channels, Canada has quite a few excellent channels as well. Living in Canada, you're bound to have watched a few of these now and then!
Canada has had many oldies that people look back on fondly today. There were comedies and sitcoms that made you laugh, dramas that always had you on the edge of your seat and even game shows to enjoy on a regular day. Some classic like the "Degrassi" series are still being aired to this day. Not all Canadian shows are on CBC, but many of them have called that channel home.
Did you spend countless hours watching the best of Canadian television as a kid and even into adulthood? If you think you're an expert in these oldies, let's see if you can prove that you watched them all with this quiz!