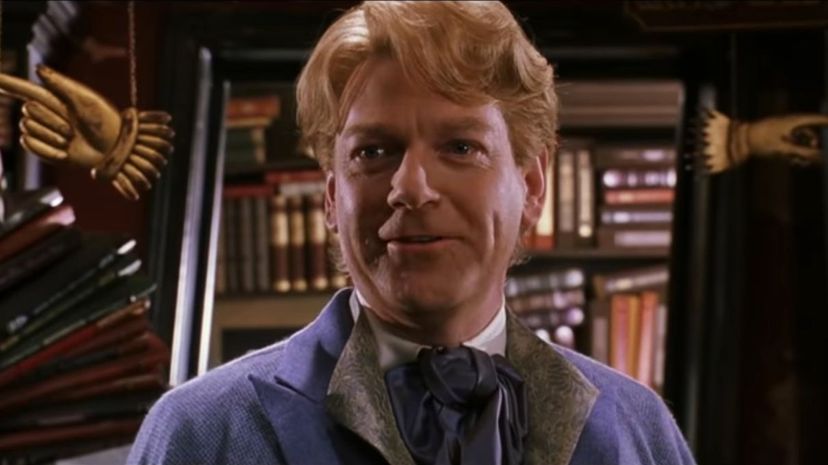 Image: Warner Bros., Heyday Films, 1492 Pictures
About This Quiz
Since 1997, the "Harry Potter" franchise has attracted people from all walks of life. When the first movie was released in 2001, fans were finally able to meet their favorite characters on the big screen. While everyone knows Harry, Ron and Hermione, fans loved finally being able to watch Neville Longbottom getting into all sorts of odd situations (with a wicked broomstick and some cornish pixies), and we were all excited to meet Luna Lovegood. 
The truth is, the "Harry Potter" series brought a vast world to life, and in that world, we met several characters with depth and history that helped us submerge ourselves in the wizarding world with ease. 
It is difficult to write such a complex world in only 10 years, but J.K. Rowling gave us so much more than we bargained for throughout just a few thousand pages, and she did that by creating deep characters that each had meaning and purpose ... even if they were in the background. 
If you're a Potterhead who grew up with these characters, you can probably name them pretty easily, but there are some that you might not recognize right off the bat. Take this quiz to see if you remember all of these side characters from the "Harry Potter" franchise.
Warner Bros., Heyday Films, 1492 Pictures