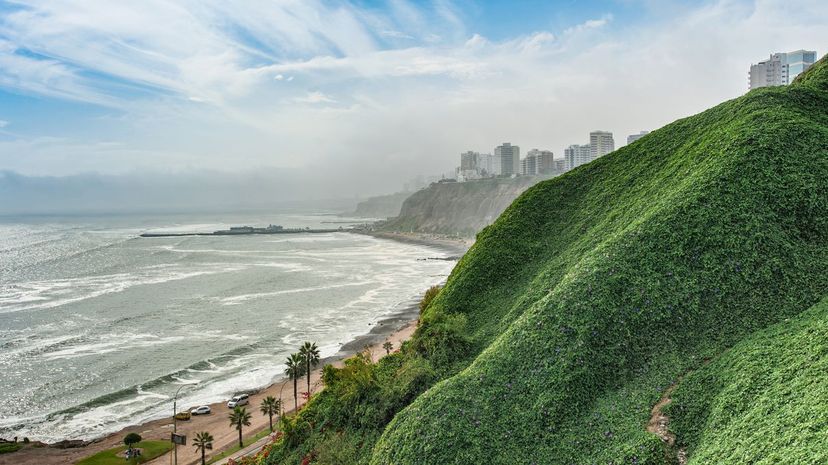 Image: Oleksandra Korobova / Moment / Getty Images
About This Quiz
Get rocked by all the fun facts you'll learn with this seismic quiz! Do you remember when the most infamous earthquakes happened in the world's most famous cities? At the end of this exhilarating cerebral experience, expect to know quake causes and effects like you never did before.
Tremors have shaken just about every part of the planet's surface. They occur when tectonic plates under the Earth's surface move and generate seismic energy. Very few physical energy forces compare to the seismic energy conjured by shifting plates along fault lines. As destructive as the atomic bomb of August 1945 was to Hiroshima at the end of World War II, Tokyo, Japan's 1923 earthquake generated several hundred times more energy than the nuclear bomb. Some citizens of the Dominican Republic may agree that quakes are caused by the interaction of crustal plates and fault lines, but many would argue that karma was what probably set things off during the 1946 tremblor that rocked the nation.
Significant loss of life is a horrible effect that the world's most destructive quakes leave in their wake. Within a matter of mere seconds, an earthquake can cause millions of dollars of property loss. Cultural centers have been permanently ruined and entire groups of people who have existed for thousands of years have been dispersed due to jolts of the Earth's surface.
Wrap your mind around many more jolting facts in this explosive quiz!