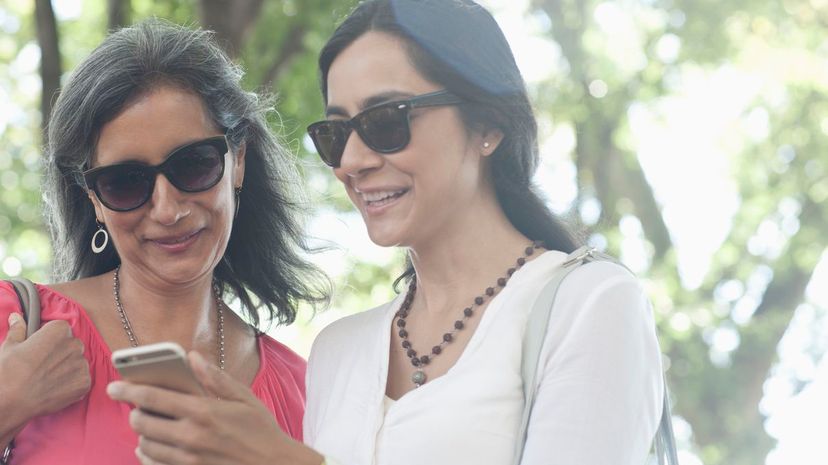 Image: Jose Luis Pelaez Inc / DigitalVision / Getty Images
About This Quiz
Baby boomers and millennials perpetually argue over which generation has the moral upper hand. The baby boomers, born between 1946 and1964, rose out of the generation that fought World War II and reflect the fruits of hard work, peace and prosperity. Millennials, born from 1981to1996, were raised in a prosperous America that crashed when they were reaching adulthood. 
The millennial generation's difficulty in gaining the kind of stability valued by boomers provides ample fodder for the post-World War II generation to lambast them for their lack of work ethic. Millennials, on the other hand, throw punches right back by blaming the broken economy and warming planet on the greed and neglect of baby boomers. 
Fighting memes aside, how do these opposing generations make decisions about day-to-day problems? Does the environment in which we're raised really shape the way we make decisions? Recent studies, like that of Pew Social Trends, show that these groups do make demonstrably different decisions on a broad spectrum of choices, from buying a home to food consumption. 
On what do you base your decisions? Do you research reviews online, or look to the Better Business Bureau when searching for an electrician? Do you consider quality of life or economic stability as more important? Do you fit with your generation? Are you old fashioned or forward-thinking? Find out where your decisions place you by taking this quiz!