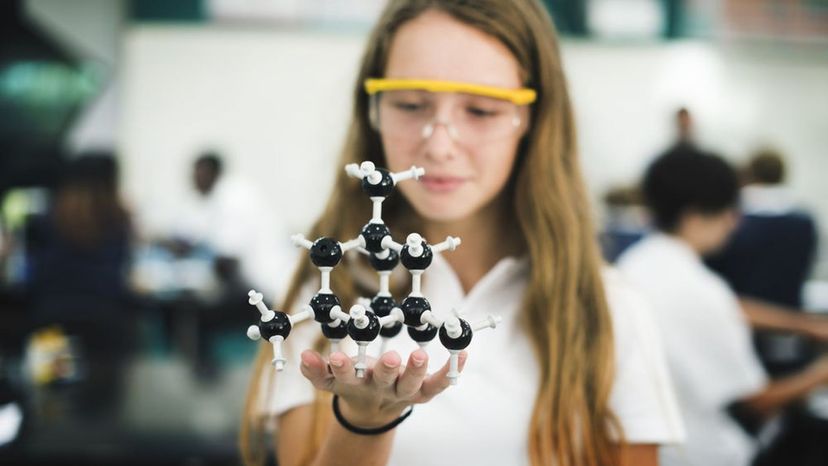 Image: Shutterstock
About This Quiz
Do you remember what you learned in high school? These years are a difficult and exciting time for many people. The teen years are when people often really begin to explore on their own terms, learning more than just what's in the books. However, in order to get through high school, students have to crack open a book at least once in a while.        
All students take math, English, science, foreign language, gym and often art courses. Then there are classic electives like music classes, home economics, wood shop, and more. It's so much to take in at once and it's not uncommon for students to fall behind or need a little extra help here or there.    
Some people were high school whiz kids and other people were late bloomers, but most kids find their way through high school eventually. Whether it's to move on to college, trade school or work, they move on. If you think you remember what you learned in high school and have always enjoyed taking quizzes to put your brain to the test, it's time to get educational. See what you really remember from your high school years with this HowStuffWorks quiz!