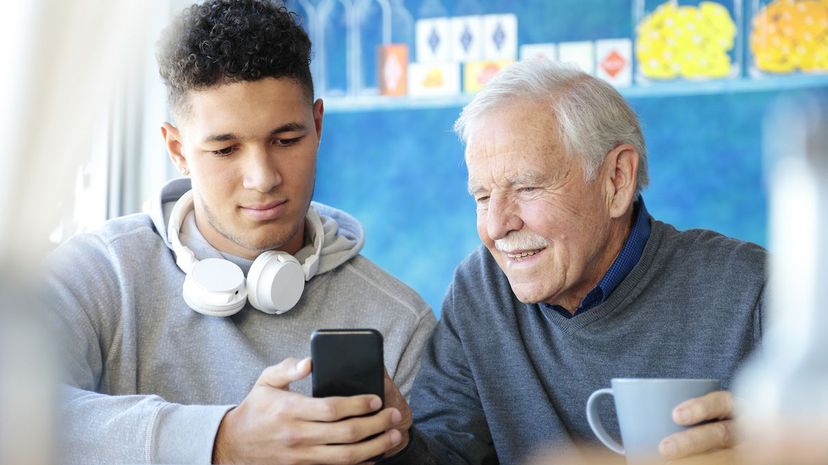 Image: Bloom Productions / DigitalVision / Getty Images
About This Quiz
There are some significant differences between baby boomers and millennials. And over the years, these differences have made for some wonderful cinema. 
2013's "The Internship," saw Owen Wilson and Vince Vaughan teaming up with younger Google interns to win a job at the marquee internet company. The differences between the famous wedding crashers and the younger employees is the movie's main source of humor –a strip club scene is particularly memorable.
Even earlier than that, "The Devil Wears Prada" tells the tale of a demanding fashion editor who hires a new assistant and puts her through some serious trials on the job. Anne Hathaway's millennial entry-level worker is an excellent contrast with Meryl Streep's traditional, hard-charging baby boomer personality. It's a classic dynamic that has played out in many actual offices throughout the world.
Though there may be some differences in lifestyle choices and preferences between the two groups, at the end of the day, they are both still people, motivated by many of the same things. If you have ever wondered whether you were more of the millennial or baby boomer type, answer the questions in this quiz and we'll let you know if you've got the spirit of a traditional boomer or someone from Generation Y.