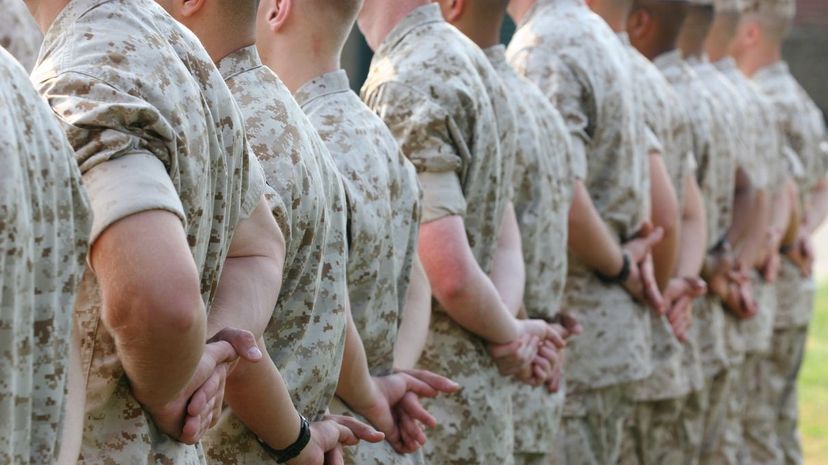 Image: MTMCOINS / E+ / Getty Images
About This Quiz
Both the Coast Guard and the Marines know how to get things done! With all of their training and their experience, there's not a situation they cannot survive. From deep-sea rescues to keeping the peace in hostile territories, these fighting forces are always on their toes. After you show us how you think, we'll let you know which one you operate most like. 
Though the Marines keep us safe at home and abroad, our shores are kept out of harm's way by the Coast Guard. Throughout this quiz, we will ask you to respond to a few situations either a Marine or a Guardsman might find themselves in. We'll also ask you about your everyday decisions and the way you approach a tough problem. Using the answers you give us, we'll compare your thinking style to both branches. 
With 1.3 million troops actively serving and another 865,000 making up the reserves, there's a place in uniform for everyone. It's important to know which uniform would suit you best, though. Answer the questions like you're taking an oath to your nation, and we'll tell you if your brain works more like the Marines or the Guard. Which one do you think it will be?