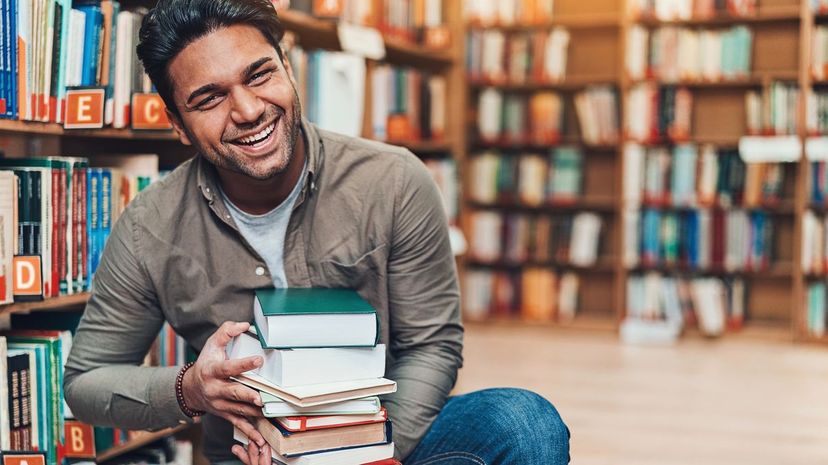 Image: Pixelfit/E+/Getty Images
About This Quiz
Thousands of words have been added to the dictionary since the turn of the century, and even more are added to our unofficial lexicon every day. Just last year, the Oxford English Dictionary added more than 1,000 new words. Some interesting additions to our everyday speech over the past couple of decades are "photobomb," "hangry," "mansplain" and "listicle." In 2013, the word "selfie" was even named the word of the year, and deservedly so. The advent of social media and the proliferation of technology are changing every part of society as we know it, and language is not exempt. We haven't reached George Orwell's vision of Newspeak, but we're well on our way — and we haven't even mentioned emojis yet.
Luckily for you, all of the words in this quiz were around way before the internet changed the way we think and speak. Some of these words can even be found in the Bible, so you don't have to worry about coming across a word that was invented yesterday. Unfortunately, they are all SAT words, and some are among the hardest words the SAT ever tested. 
So whether you're studying for an upcoming test or just want to find out if you can still pass the SAT, take a stab at this quiz and see how you do. Good luck!