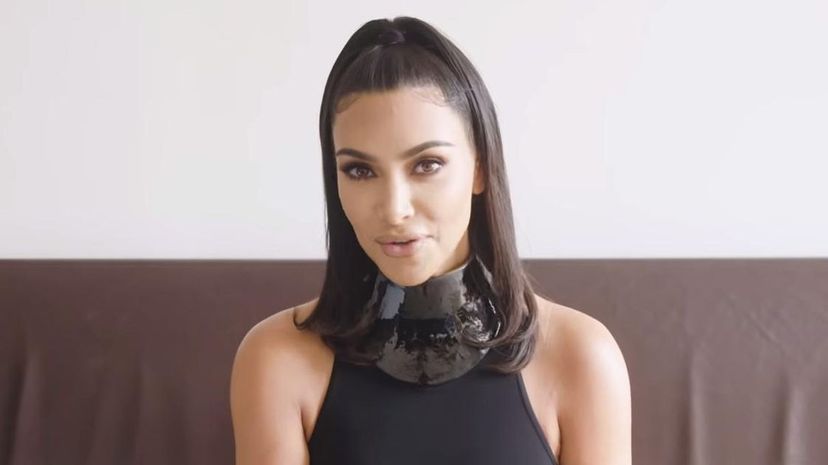 Image: Harper's BAZAAR via YouTube
About This Quiz
It's no secret that you are stunning! In fact, we're kind of surprised you are not already walking down a red carpet ready to accept an award. Let us in on your makeup routines, and we'll tell you which celebrity you should be walking down the runway beside! Try not to let the paparazzi distract you too much. It can be difficult to keep up appearances under so much pressure, but we know you'll do just fine.
Throughout this beauty oriented quiz, we will ask you how you do your makeup. We'll also ask you about skincare, preferred products, and a few more things that will give us an idea which of Hollywood's royal beauties are you are most like. Your fashion sense might even come into play, too. If you've always wondered - and who hasn't - which celebrity you would jive with the best, we need to know your honest answers. We promise not to reveal any salacious information to the press! We wouldn't want you on the front of a tabloid.
Pucker up and put on your most glamorous shade of lipstick for this quiz! As soon as you know, you can start shopping for that red carpet gown even Joan Rivers would approve!