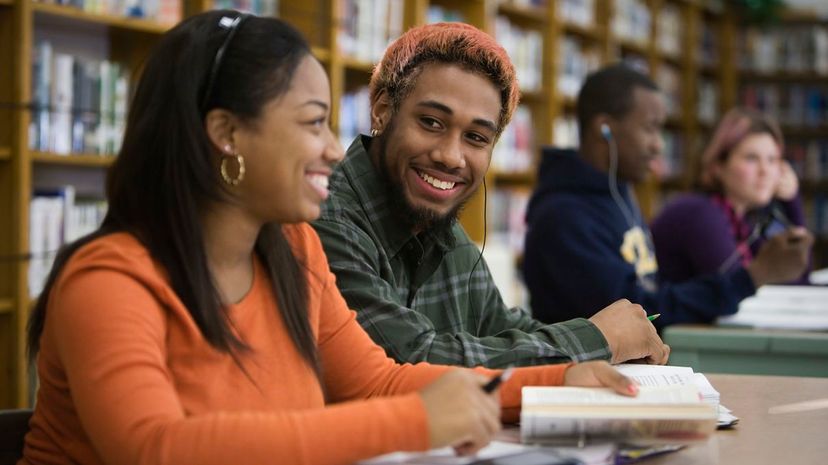 Image: Hill Street Studios / DigitalVision / Getty Images
About This Quiz
Ah yes, the age-old question: Does my crush like me back? From picking petals off a flower to scribbling furiously in our diaries, we've asked ourselves this question time and time again whenever we've set our hearts on a new crush. Like, for real, why isn't there an app for this yet?! All we want is a Magic 8 Ball with artificial intelligence capabilities. Is that seriously so much to ask? Alexa, is my crush into me or what? 
But, alas, scientists are busy working on curing cancer and sending humans to Mars. For the time being, they've put this vital technology on the backburner, so it's up to you to figure out if your crush likes you back. Good luck with that...OMG, just kidding! You didn't really think we'd do you like that? We wouldn't dream of it. 
Because we understand how critical it is to know where your crush's head is at, we got science-y AF and put together this dummy accurate quiz to figure out if your crush likes you back. Life is too short to waste your time on someone who might ghost you. Instead of investing time and energy only to take an L in the end, answer these questions to figure out whether your crush is worth pursuing.