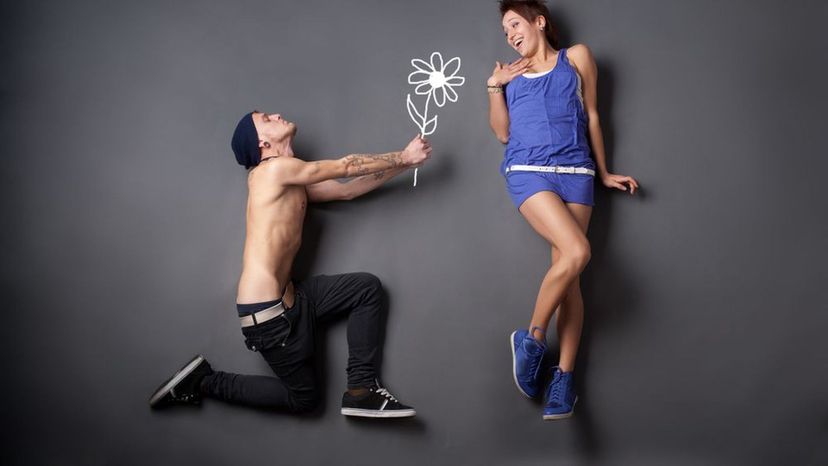 Image: Shutterstock
About This Quiz
You could just do it. You could just walk right up to your crush and blurt out your feelings. But what if they don't feel the same way about you? You might feel like crawling under the nearest rock with this method, so we recommend finding out how your crush feels about you before you do something stupid! 
You could find a daisy and play a game of Does He Love Me, or you could consult a Magic 8-ball. You could also Google every astrological compatibility site on the internet. However, it has been scientifically proven that learning about you, your personality, and your crush using this quiz will yield far more accurate results. 
Although you might not get the response you were hoping to get, think of it as a learning experience. You wouldn't want to hit on someone else's boo, would you? No. You are a highly intelligent and caring individual. You simply have a crush.
Think long and hard about the way you respond to our questions. By the time you've finished, we will have a good idea of you and your crush. Then, we'll be able to tell you if they are crushing on you, too!