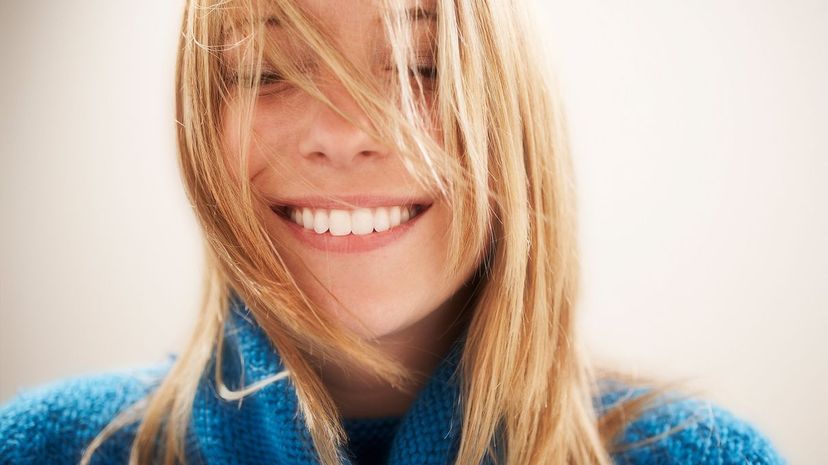 Image: Thomas Northcut/DigitalVision/Getty Images
About This Quiz
These days it seems like almost everyone dyes their hair. While hair dye has existed for thousands of years, in recent years, it's become extremely popular among women. The hair dye industry also sees that more men are using their products. Some people use dye to cover up grays; however, it's becoming more common for people to dye their hair simply because they need a change. Somewhat paradoxically, they may even feel that a particular color of hair dye looks more natural than the color they were born with.
If you go to the store, you can get practically any color you want out of a box. If there isn't a box with your desired color, you can always bring home multiple dyes and mix them together until you find the color you're looking for. Natural hair has a more limited range, but that doesn't mean it's boring. You can naturally have black hair, brown hair, brunette hair, dirty blonde hair, strawberry blonde, gray hair, white hair, light brown hair and a myriad of other colors. Regardless of how you obtain a hair color, there is an unlimited selection. 
Would you like to know whether your hair color matches your personality? Are you unsure if it is a match? This quiz will give you an answer!